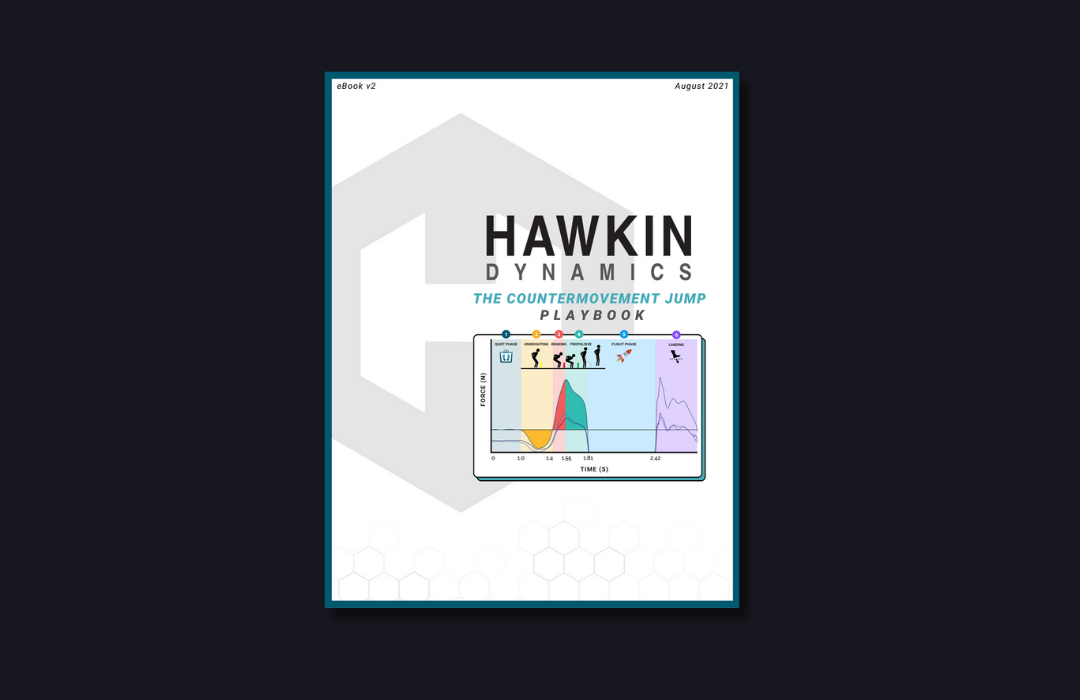 The CMJ Playbook
Your one-stop-shop for the Countermovement Jump. A detailed eBook on the CMJ - learn what it is, why it's important, and what to look for in different types of athletes.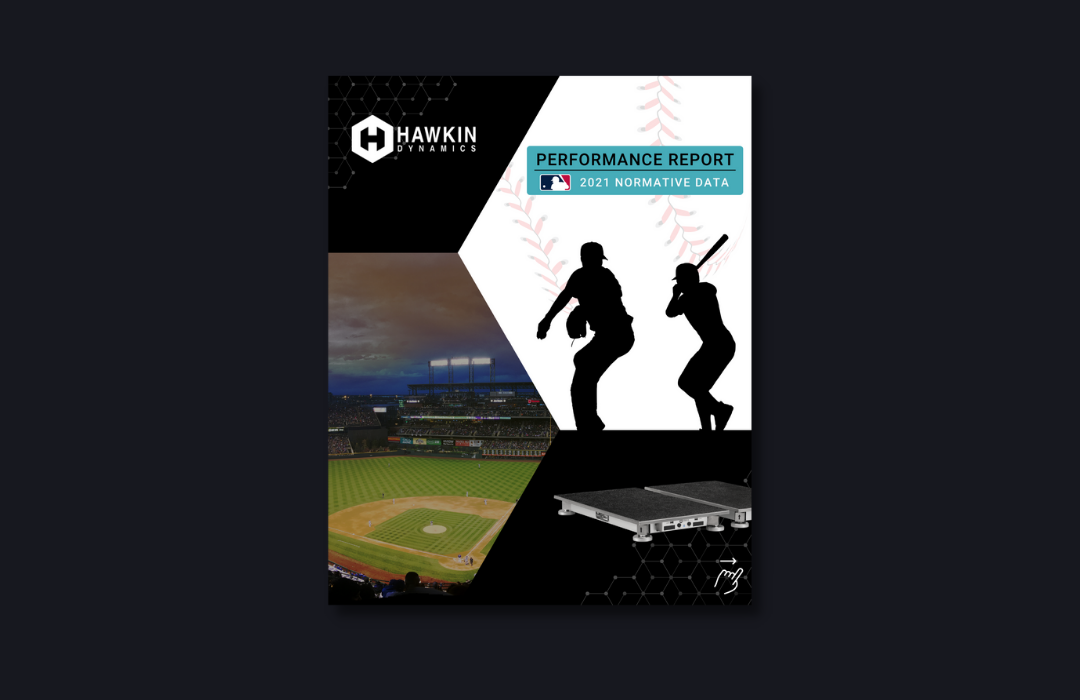 2021 MLB Normative Data
De-identified normative data from our MLB Hawkin Family - broken up by positions.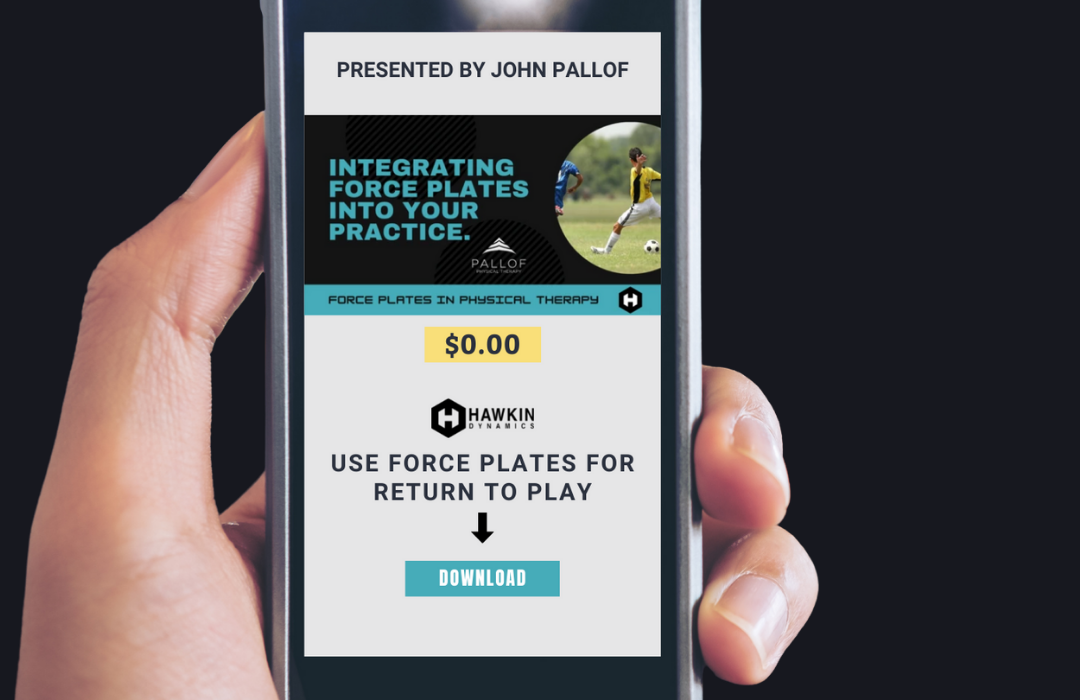 Integrating Force Plates Into Your Practice
John Pallof from Pallof Physical Therapy presents on the Hawkin Dynamics Force Plates and how he uses them with his patients.
Helpful Links
Getting Started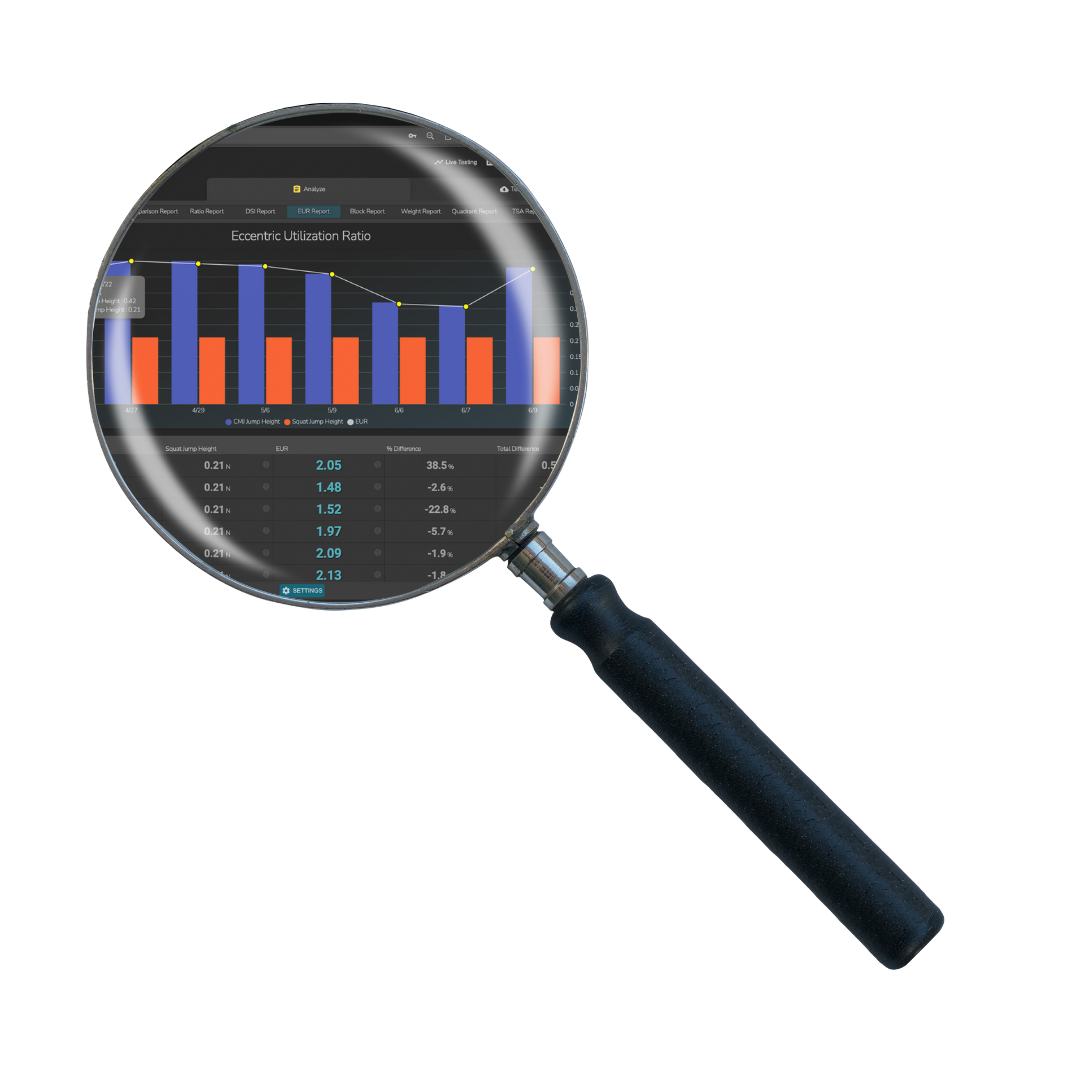 Frequently Asked Questions
FAQ