Let's Win Together.
Our team is committed to delivering world-class support to help you improve the performance of your athletes & teams.
Select one of the resources below for assistance.
• Click Here for How-To Videos on the Updated Cloud (Summer 2021)
Our Team is Your Team
Use the form to submit a support ticket. If you are interested in purchasing a system, please do not fill out this form. Instead click here.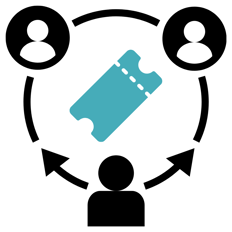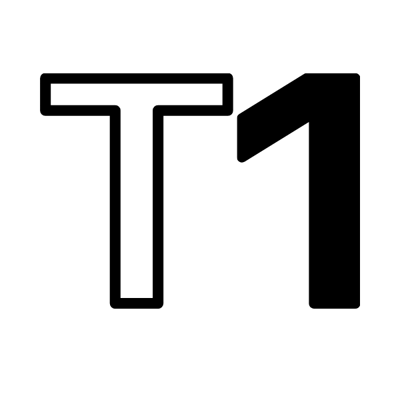 Technical Support
We are available to address any questions or issues you have with your system - no issue too big or too small!
Understand the Fundamentals
Included are basics for understanding the phases of jump tests, metrics, and testing best practices.