Unparalleled Support
We value our customers and take pride in customer support. This is why Tier 1 support is included with every software subscription. Choose one of the resources below for assistance.
Need Help?
Use the form to submit a support ticket. If you are interested in purchasing a system, please do not fill out this form.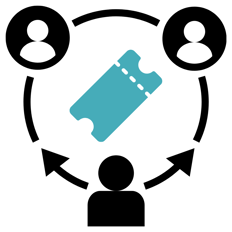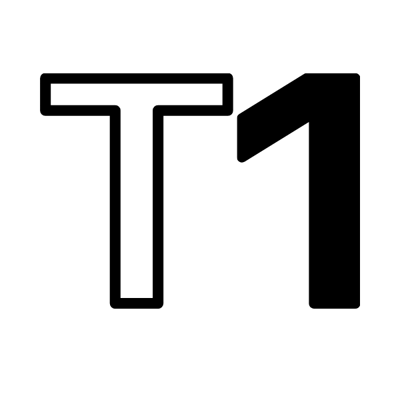 Technical Support
We are available to address any questions or issues you have with your system - no issue too big or too small!
Understand the Fundamentals
Included are basics for understanding the phases of jump tests, metrics, and testing best practices.