Technology Built for Purpose
Hawkin Dynamics believes that sports technology can be a powerful tool in a coaches arsenal. We design solutions that address the most common issues that coaches face. Our systems are easy to use, robust, and we include industry-leading customer service for every user, period.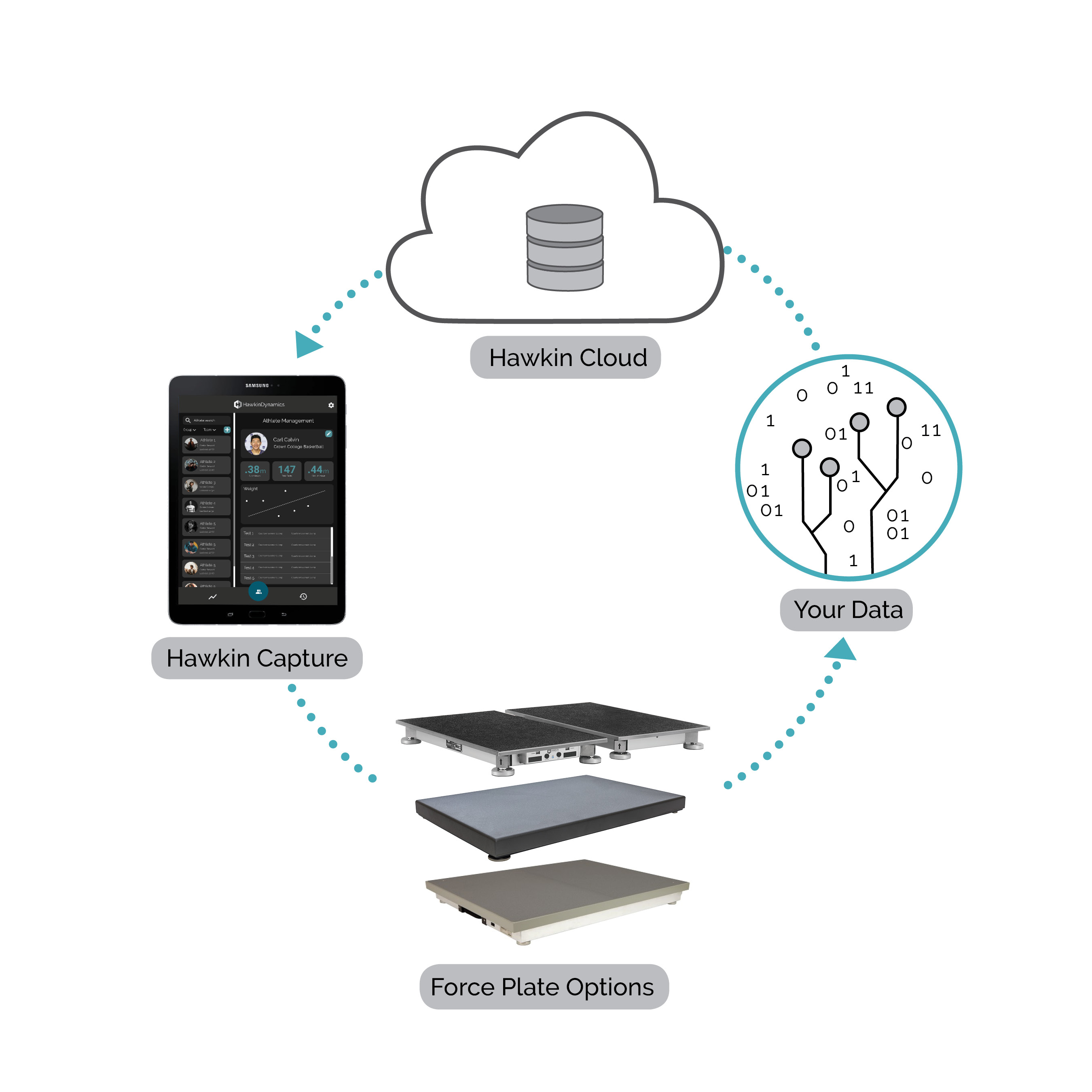 Reliable Hardware
Our bilateral force plate system is fully wireless and 100% portable. Take your plates on the road with your team, take them to events and test on-site - you're in control!
Reach out today
Drop us a note and a member of our team will be in touch