Technology Built for Purpose
Hawkin Dynamics believes that sports technology can be a powerful tool in a coaches arsenal. We design solutions that address the most common issues that coaches face. Our systems are easy to use, robust, and we include industry-leading customer service for every user, period.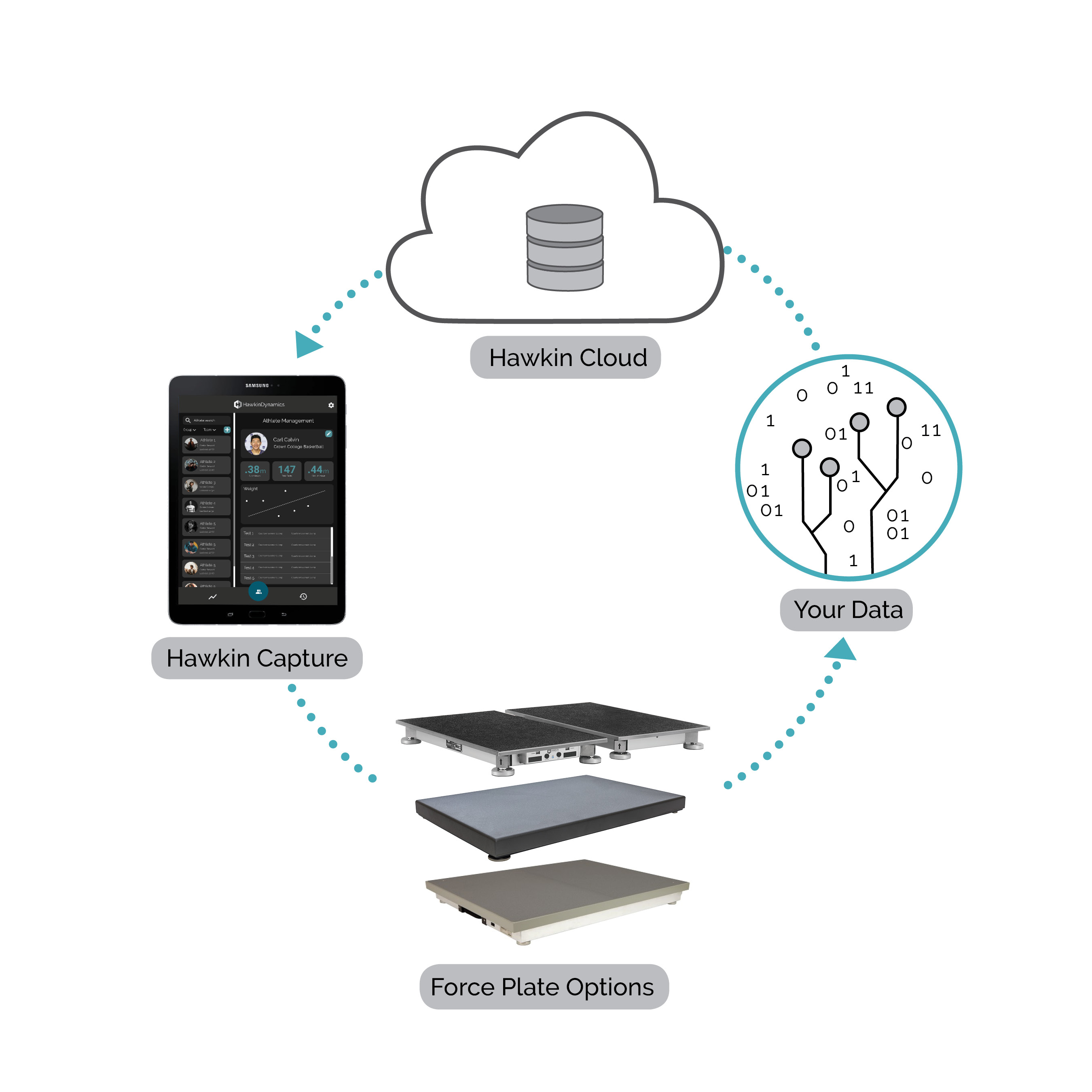 Beyond Hardware
Hawkin Dynamics builds and designs hardware for testing athletes and patients, but that's only the beginning. With our industry-leading data platform you can rapidly and easily aggregate and analyze massive datasets with precision. We empower users with the latest technology under the hood to ensure we are ahead of the competition so you can be, too.
Reach out today
Drop us a note and a member of our team will be in touch