Force Plates
Designed Around You
Hawkin Dynamics is built around our customers. We believe that technology is most useful when it stays out of your way. Our force plate system is the quickest, easiest to use, and most robust solution on the market.
We are the most affordable wireless force plate option, and the only fully validated solution. Learn more about a force plate here →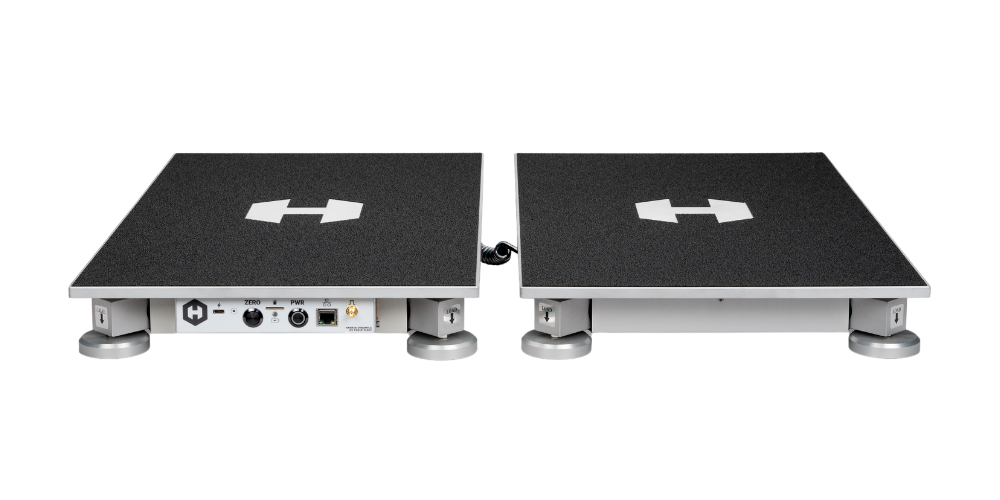 Software
Simple, easy, and powerful
Our software is the industry leader in workflow and flexibility. Capture data with our mobile app and receive instant results of your tests. Compare data over time, against different populations, and profile your athletes all in our web app - simple.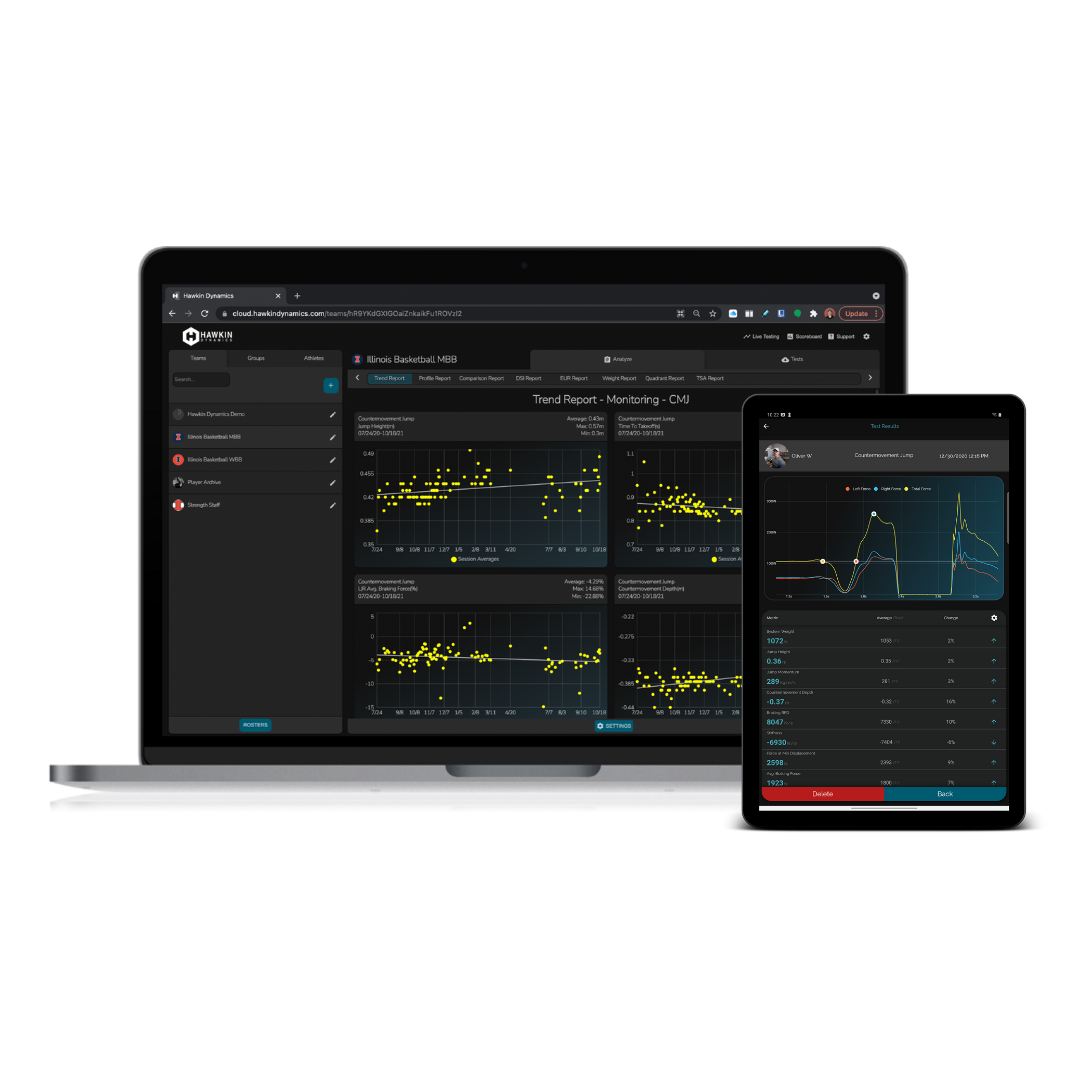 Cloud First
The cloud enables real-time access to your data when and where you need it. No special computers are required to analyze your data. View tests coming in live from any location in the world.
Secure
Data ownership and security is paramount. With Hawkin it's not in question, we take privacy and security very seriously. We work with all major sporting and government organizations.
Portable
All of our solutions are portable and battery powered for the real world. No more cable nightmares in the lab or in the field! We have been doing wireless force plates since 2017.
Hardware
Used in 40+ Countries
Accurate, portable, wireless , and built to last. Our plates are designed for the real-world with nearly 2 million tests completed annually. Finally a solution that fits into your daily testing workflow and gets out of the way.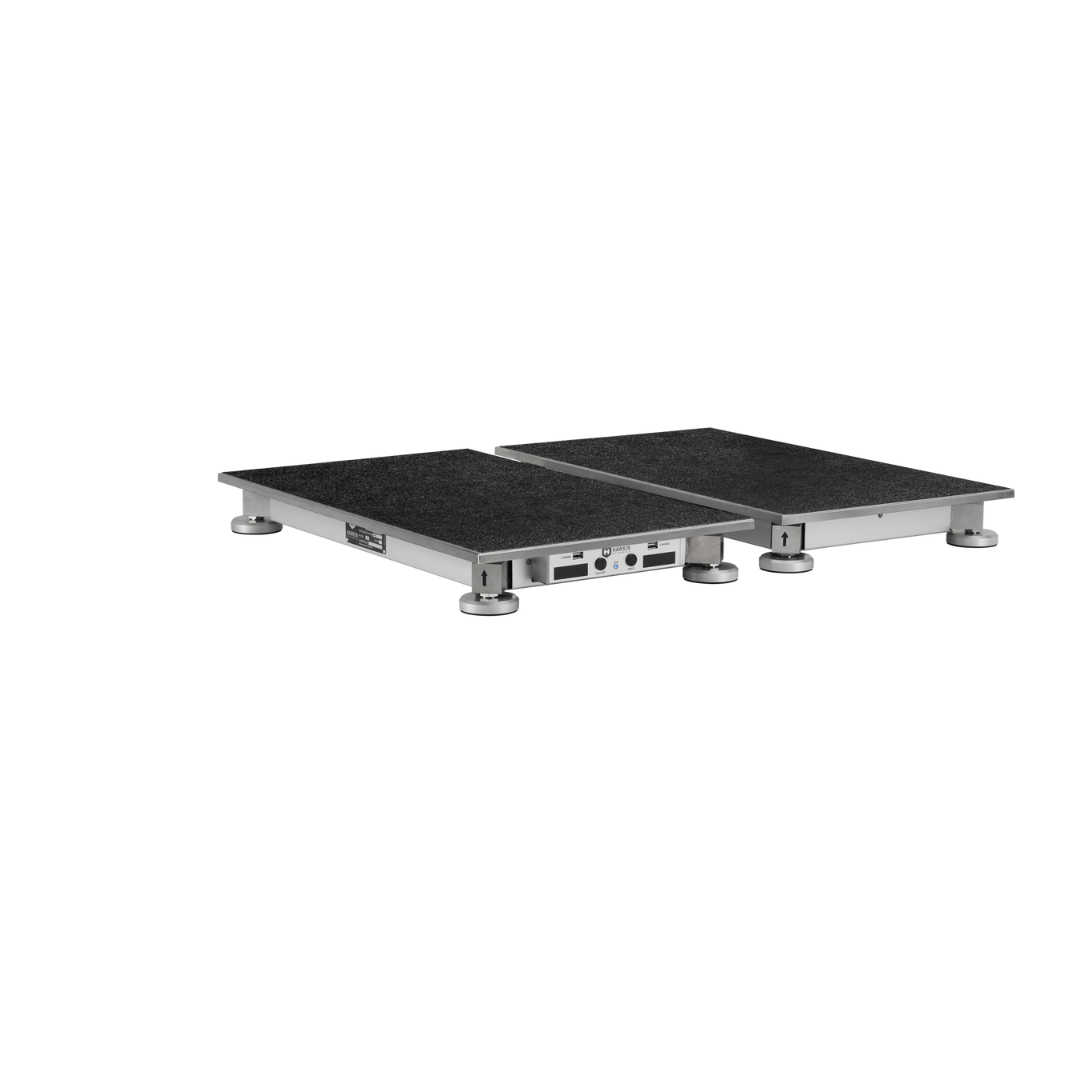 Support
On Your Side
We pride ourselves on industry-leading support and training services. We are here for our users when they need us. Technical questions, training, onboarding, it's all included with our software license.