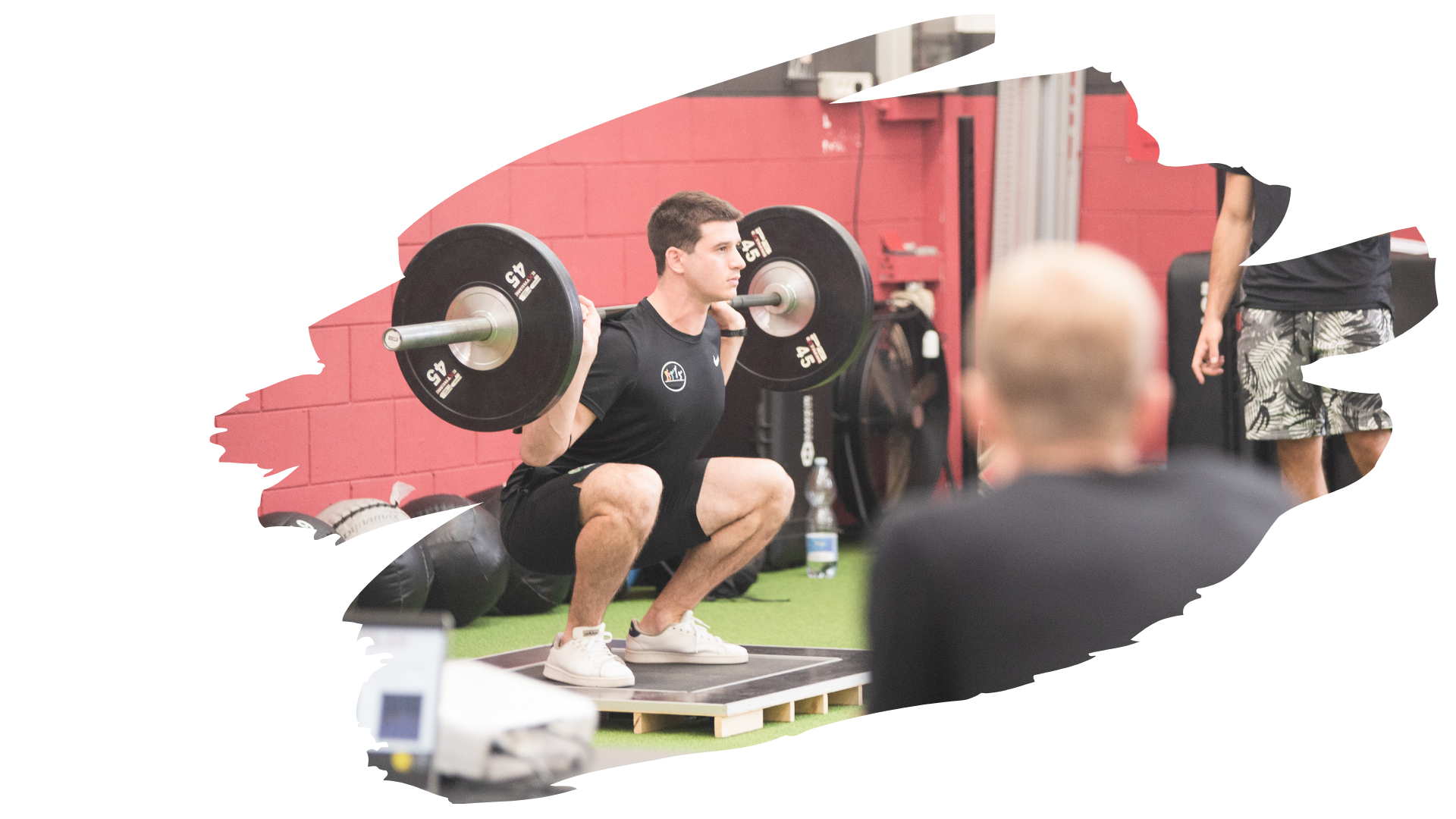 High School Strength & Conditioning
Force plates are not new to high school strength & conditioning. Since 2017, we have been selling to high schools, middle schools, and prep schools world-wide.
Our technology is easy to use, and the most affordable option on the market. It is inspired by the usability of GymAware™ in VBT applications.
Athlete Self-Testing Is Here
The HD Software is the quickest & easiest to use on the market.
Setup a tablet stand and in 3-clicks an athlete can test themselves, or a friend. It's a fool proof testing system that allows for maximum testing frequency with limited staff involvment.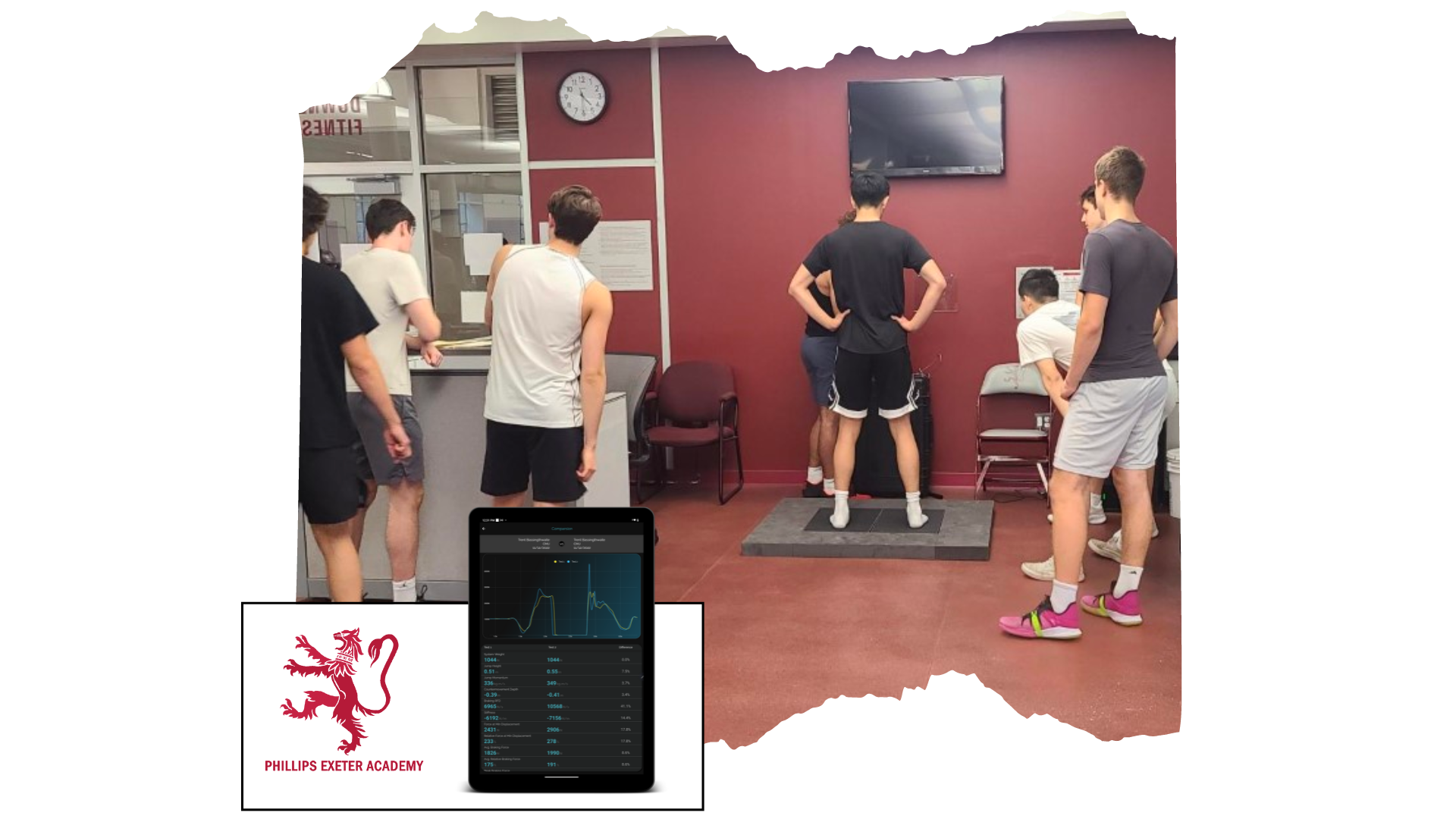 How It Works
Video demo of the HD Mobile Software at Mike Boyle Strength & Conditioning. The mobile app is designed to captured tests as quickly as possible, and also give you insights to readiness.
Team Testing
Adam Virgile testing at a Youth Hockey Combine in Philadelphia, PA on the HD Force Plates.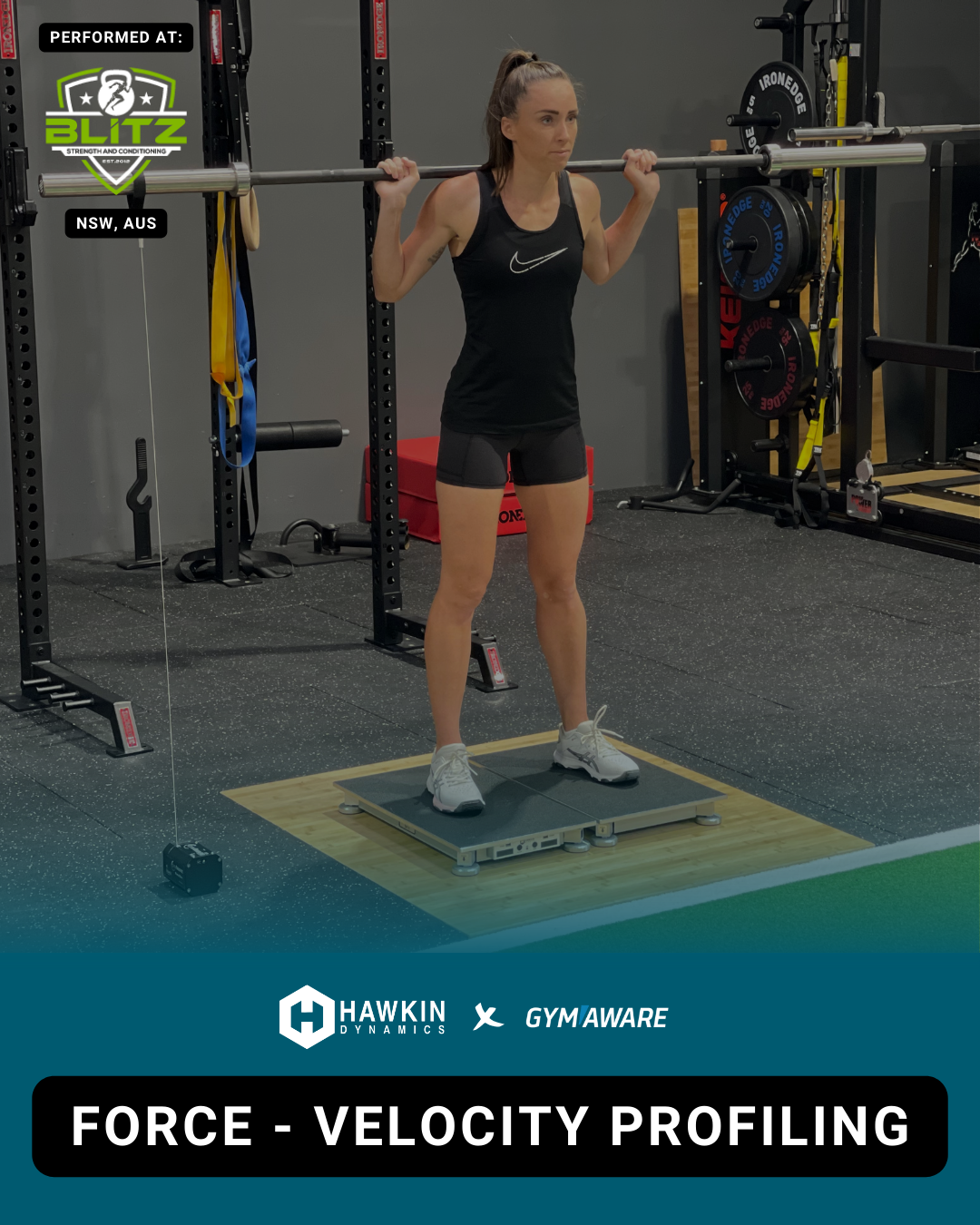 📚 Education
It's what we do best. Get started below:
High School Family Testimonies
A commitment to excellence. A commitment to you. It's the Hawkin Difference.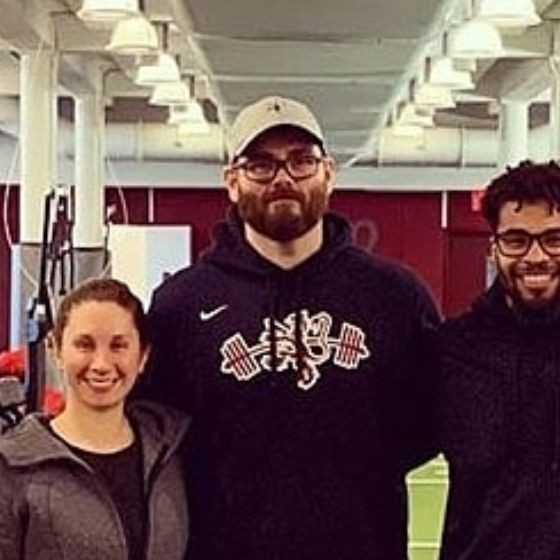 "Force plates have become a part of our culture. Hawkin Dynamics has changed the game for us at Phillips Exeter. It was a daunting task to test and record for 700 student athletes. Hawkin makes it so streamlined and easy to use that our students administer their own test. It gives us an insight into our students' health and performance while allowing us to build stronger relationships. The reports provide us with tangible and meaningful data all while saving us a lot time. If you ask me there is no other option other than Hawkin."
Shaun Fishel, Phillips Exeter Academy Head of Strength & Conditioning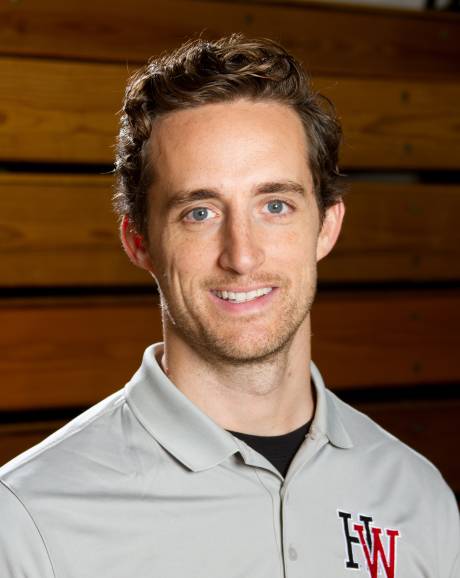 "Hawkin Dynamics has made object measurement of what matters a seamless process. We test countermovement jump on a team of 30 athletes in about 5 minutes, and generating meaningful reports for coaches and athletes takes a fraction of that time. The reports provided by Hawkin Dynamics give us immediate feedback about the state of an athlete, and their response to the last few weeks of training. As coaches, we get immediate feedback about how well the program is working, while our athletes our provided with an immediate visual of their progress over time. The buy-in we get from coaches and athletes when they can see their improvements in real time is invaluable. The objective data we get from Hawkin Dynamics is a significant piece of our return to play protocol. We often find that even though athletes are cleared by their doctor, they are still not quite back to their pre-injury level of neuromuscular fitness. The data we get from our countermovement jump testing helps us identify those deficiencies, and provides feedback about their progress in rehab. The team at Hawkin Dynamics has also been stellar with their support, giving us direction with data interpretation, as well as immediate care on the rare occurrence we experience technical difficulties."
Jeff Crelling, Harvard West-Lake (CA), Director of Sports Performance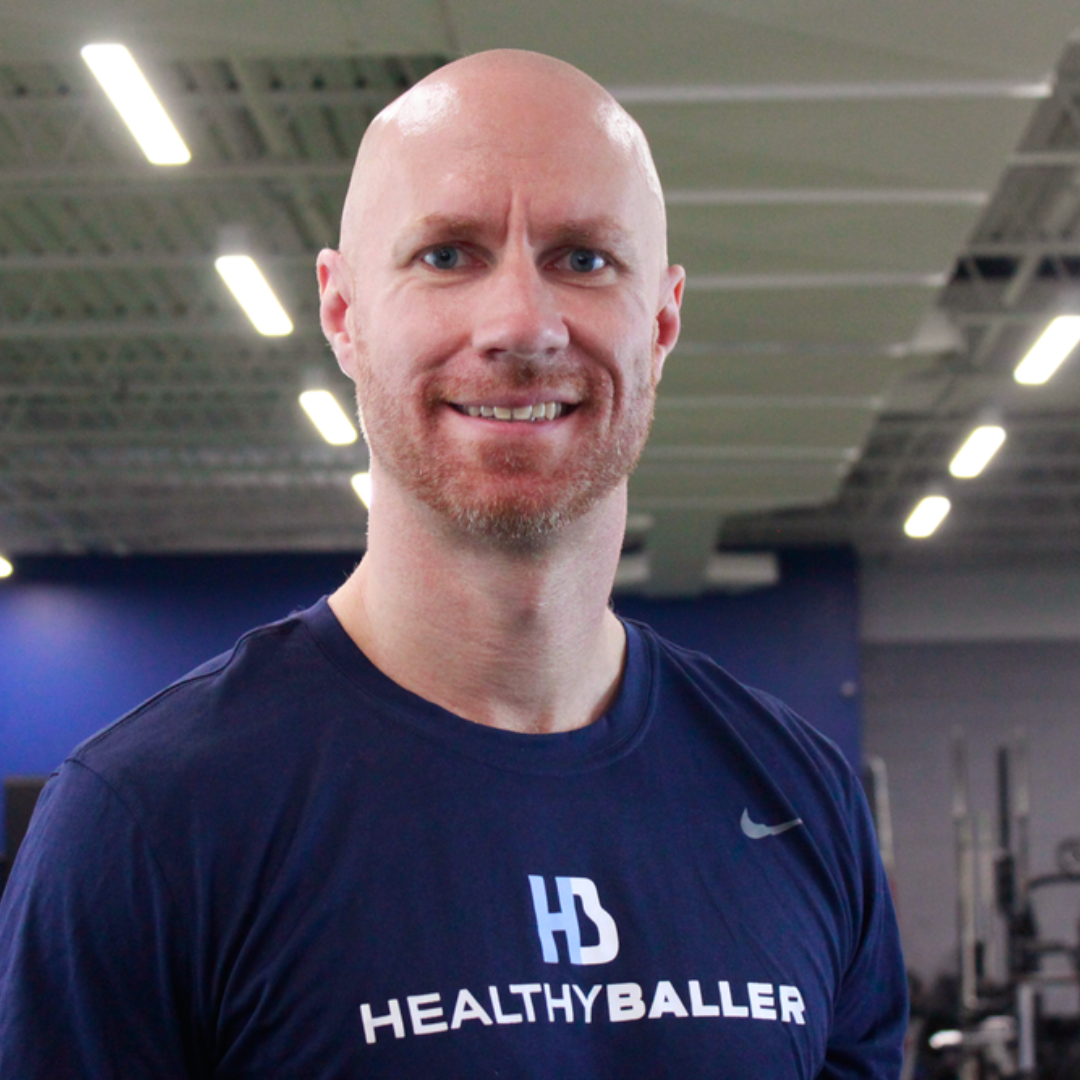 "Working with the HD Support Team and Hawkin Dynamics these past few years has been a game changer for our business at Healthy Baller.It has leveled up our ability to program more precisely but also provide objective measurements of improvement for our clients. We're putting our plates to work on a daily basis between all of our Healthy Baller gyms so we can't thank them enough for their help and support!"
Blair O'Donovan, Co-Owner at Healthy Baller / Former Director of Player Preparation at Washington Wizards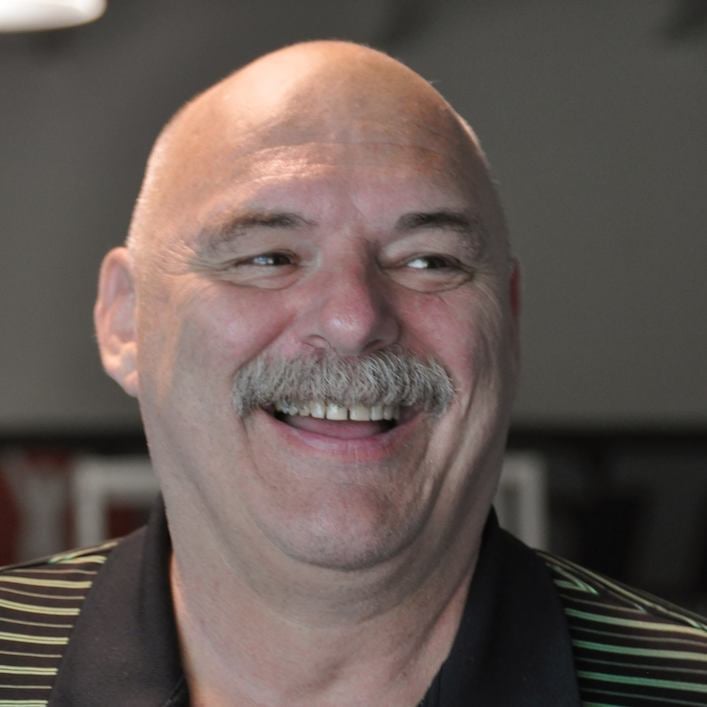 "Drake and the team at Hawkin Dynamics have been very instrumental in opening my eyes as to "the how and why" we train. Through the use of the force plates, one can see where the improvements need to be made to increase performance. The educational articles and videos on their website are very well written and produced in such a way that they are very understandable. The days of just lifting weights for the sake of getting stronger are over. We need to learn to train smarter to maximize performance and Hawkin Dynamics is a great tool that allows us to do this."
Grant "Rufus" Gardis, Youth Athletic Development & Weightlifting Coach
High School Family Testimonies
A commitment to excellence. A commitment to you. It's the Hawkin Difference.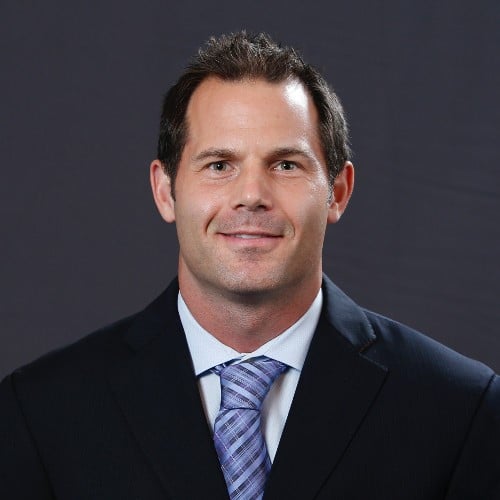 "Hawkin Dynamics Force Plates are a foundational piece of equipment in our organization. We use them for several key areas including athlete health screening, performance profiling, and return to play.The hardware and cloud based software are reliable and most importantly practical in the applied setting. The customer service combined with the expert consultations provided by their sports science division has exceeded all of our expectations."
Jeff Creiling, Harvard Westlake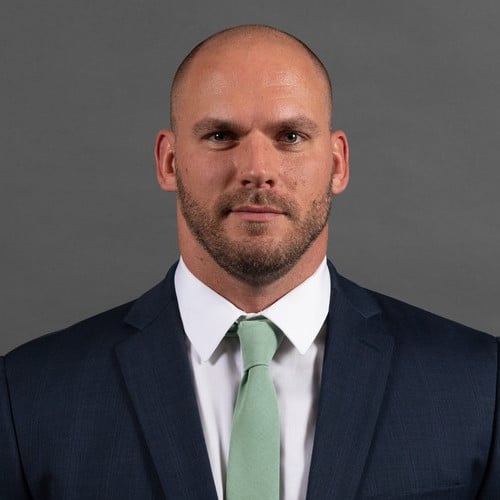 "In our field of work, we measure a wide spectrum of performance metrics on a daily basis. The reliability of the data we collect is of utmost importance so that we can make informed decisions on how to tailor each athlete's training program. Over the years, Hawkin Dynamics Force Plates has consistently given us very reliable data. I know that I can confidently use the data collected to determine our athletes' readiness and identify opportunities for training progression. Additionally, they provide excellent customer service and have exceeded our expectations."
Adam Lachance, Miami Dolphins Strength & Conditioning Coach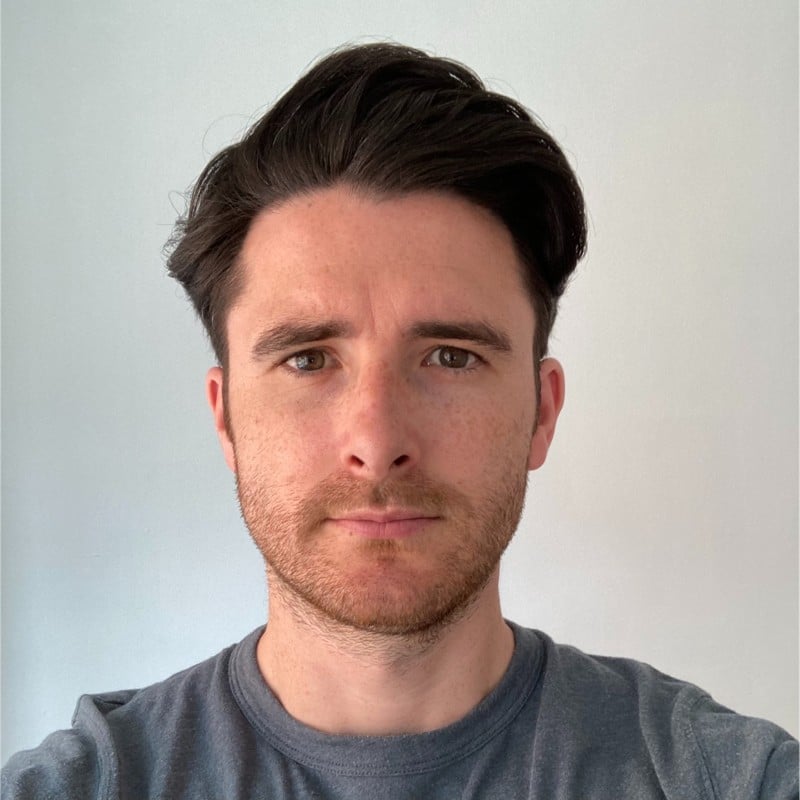 "Hawkin Dynamics has revolutionized my approach to force plate testing and research due to their ease of use combined with uncompromising data integrity. The HD wireless force plate system allows me and my colleagues to seamlessly conduct laboratory-grade research in applied settings anywhere in the world. Their cloud-based workflow has increased my productivity tenfold and significantly broadened my network of collaborators."
Dr. John McMahon, Associate Professor in Sport and Exercise Biomechanics at University of Salford