HD 9 Test Types
There are two softwares that make up the Hawkin Dynamics Cloud-Based Software Package.
Our cloud software is the one that you use on a computer, and includes more of the athlete management functions and reporting.
Our mobile software is the one that you use on the mobile tablet and functions as the test controller and includes basic reporting and quick feedback for monitoring.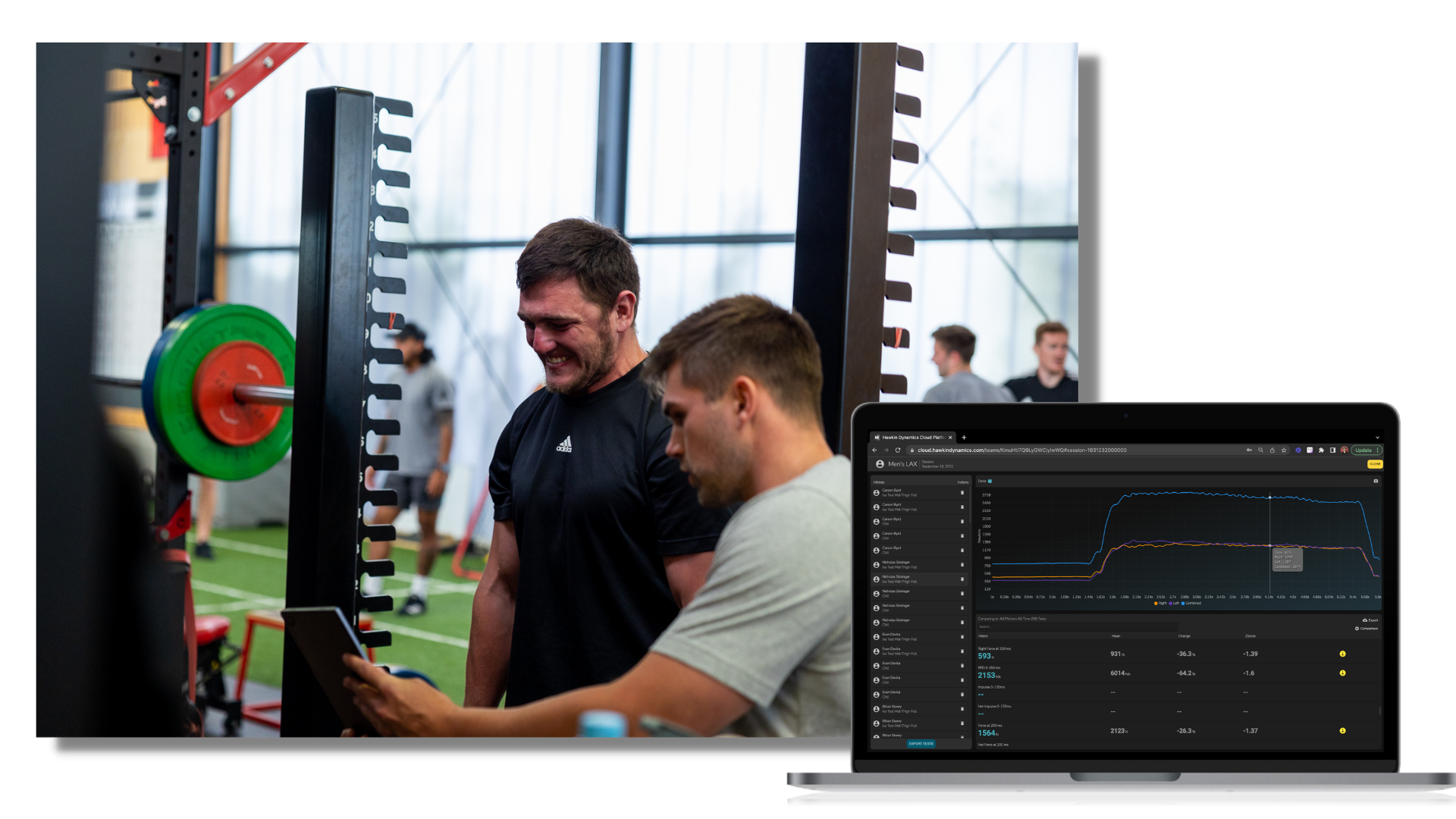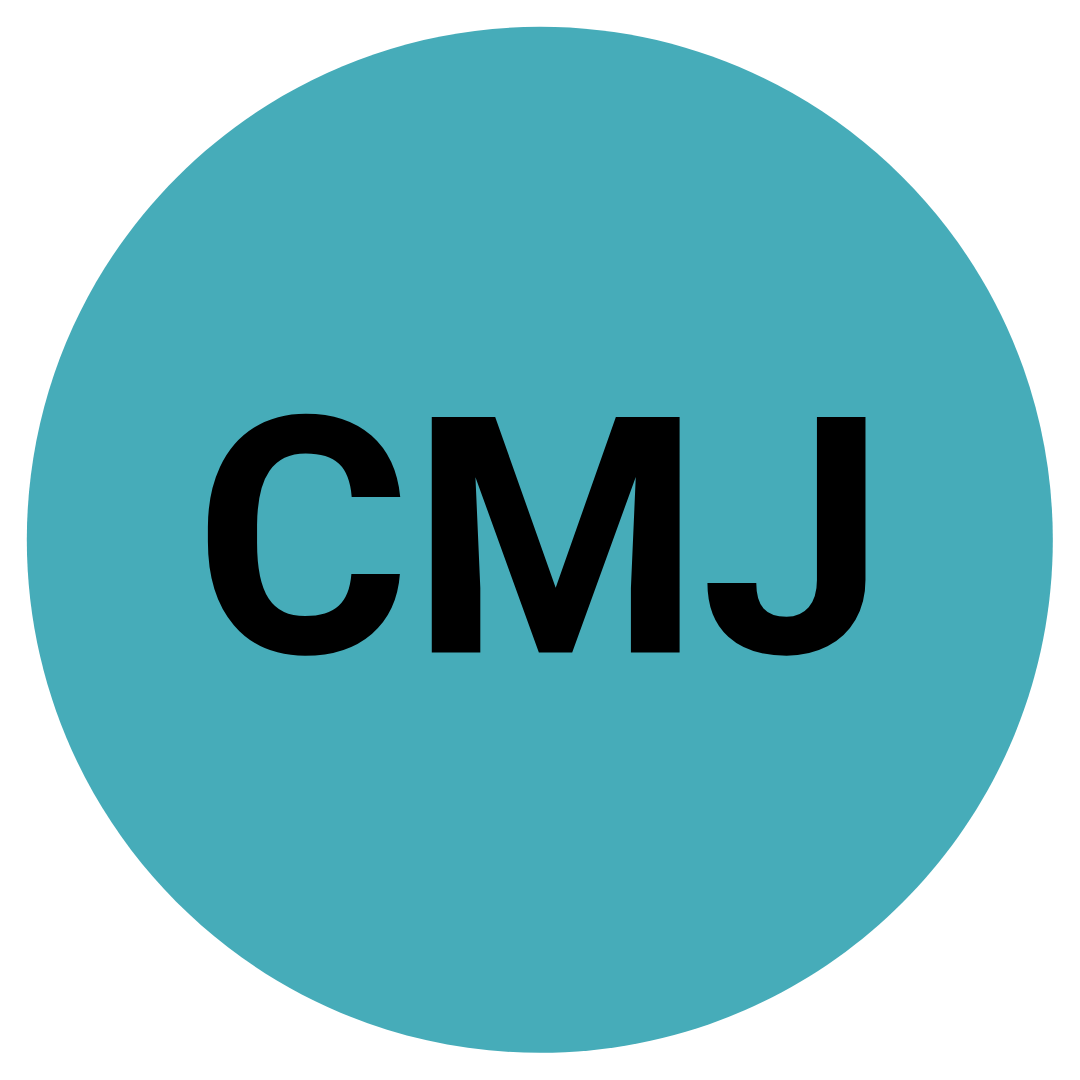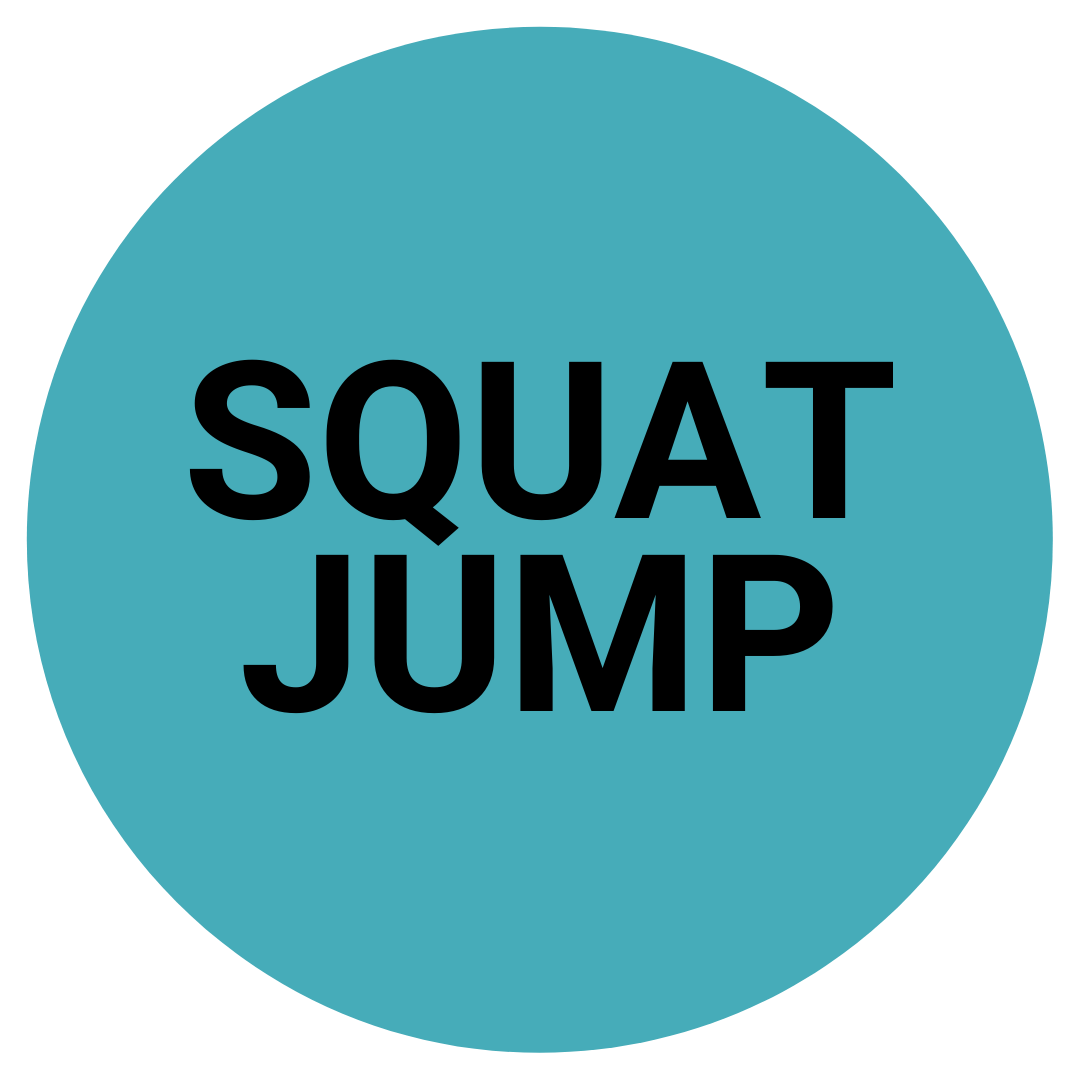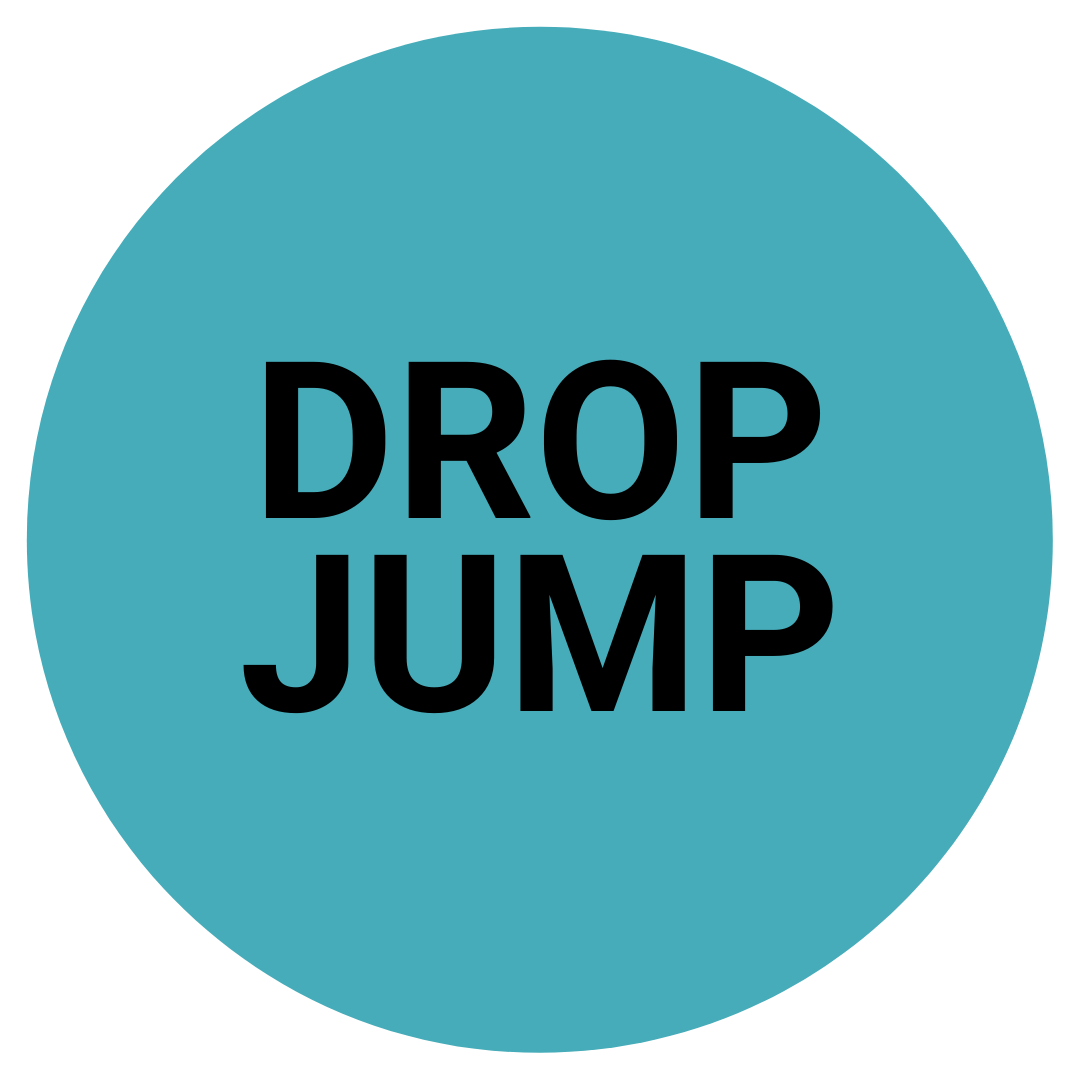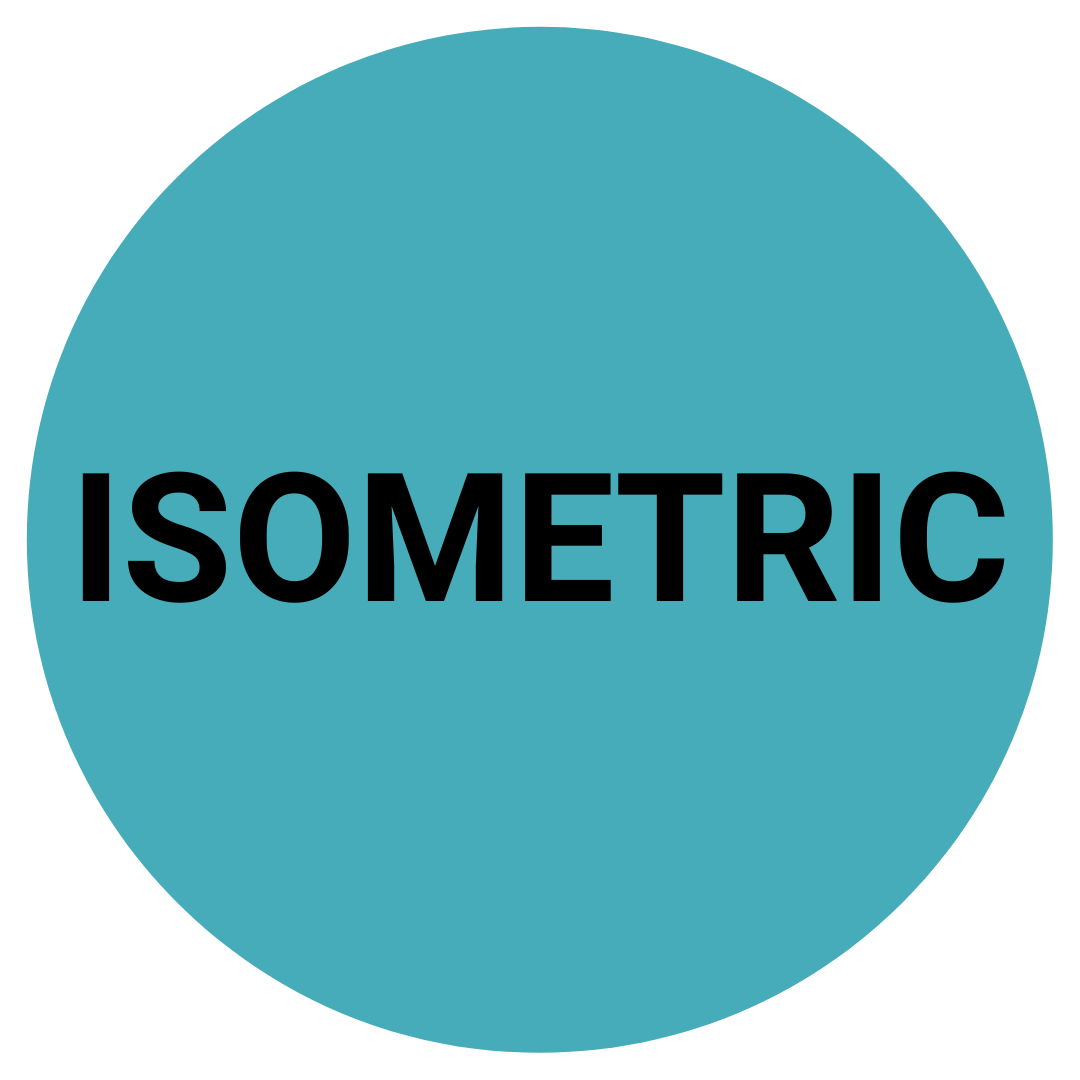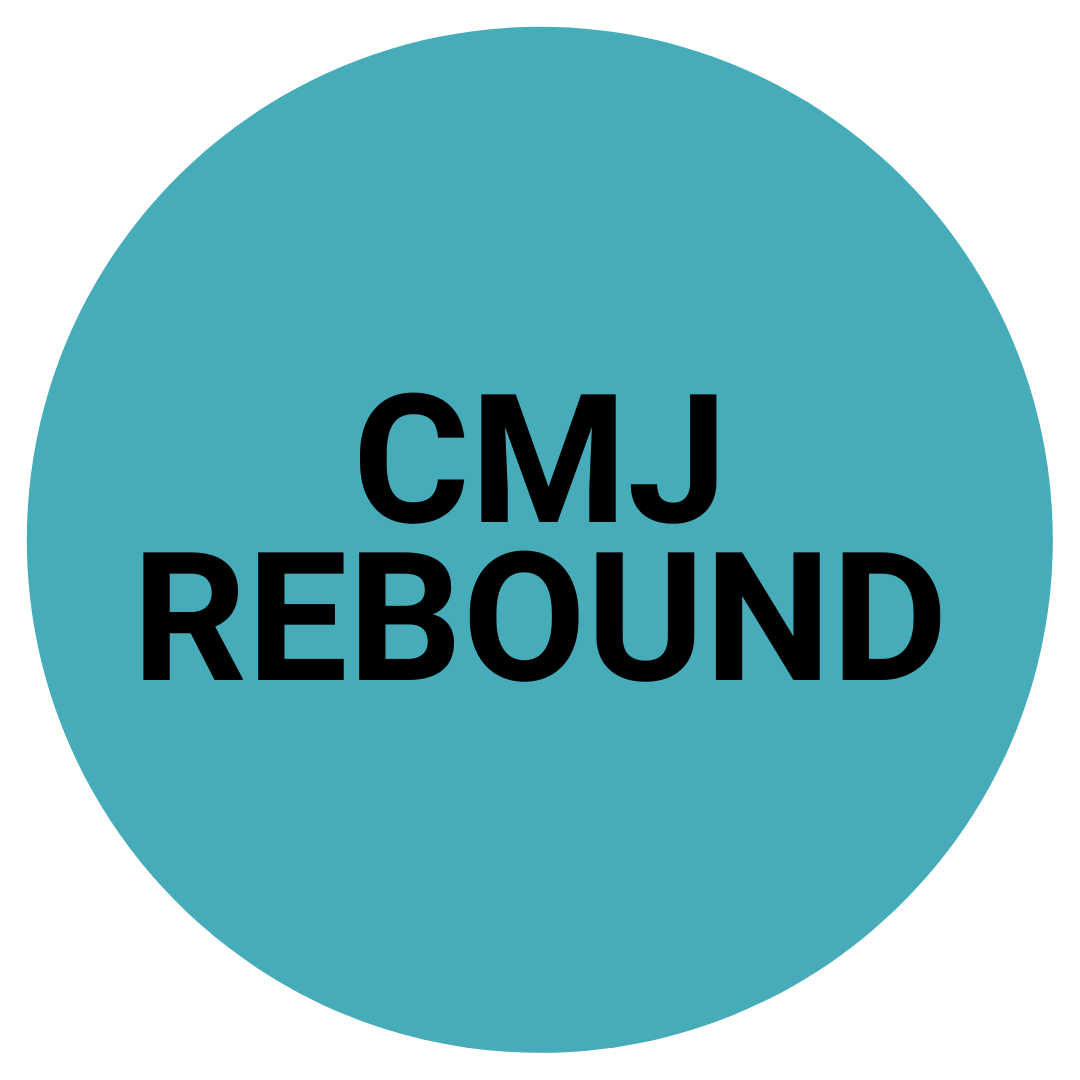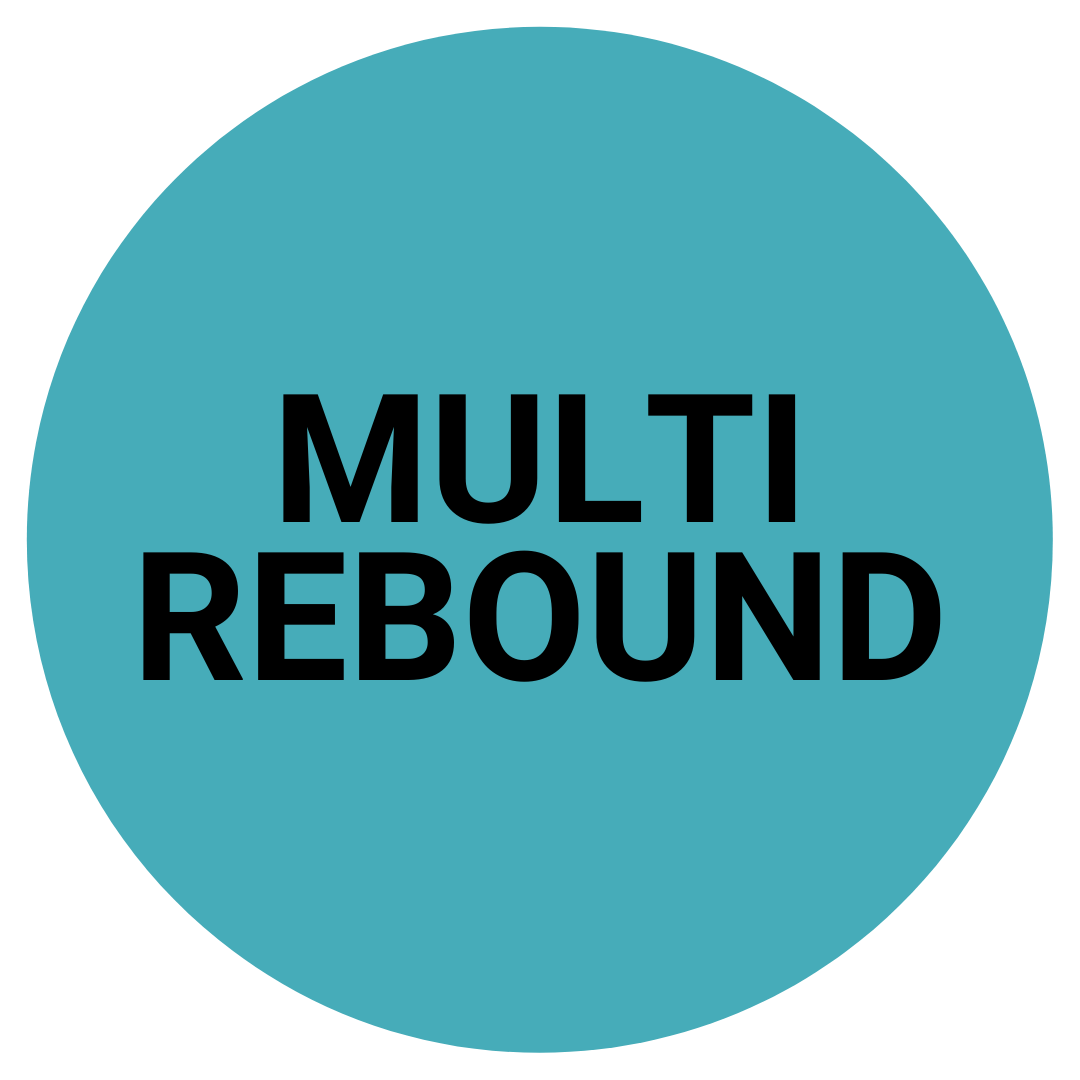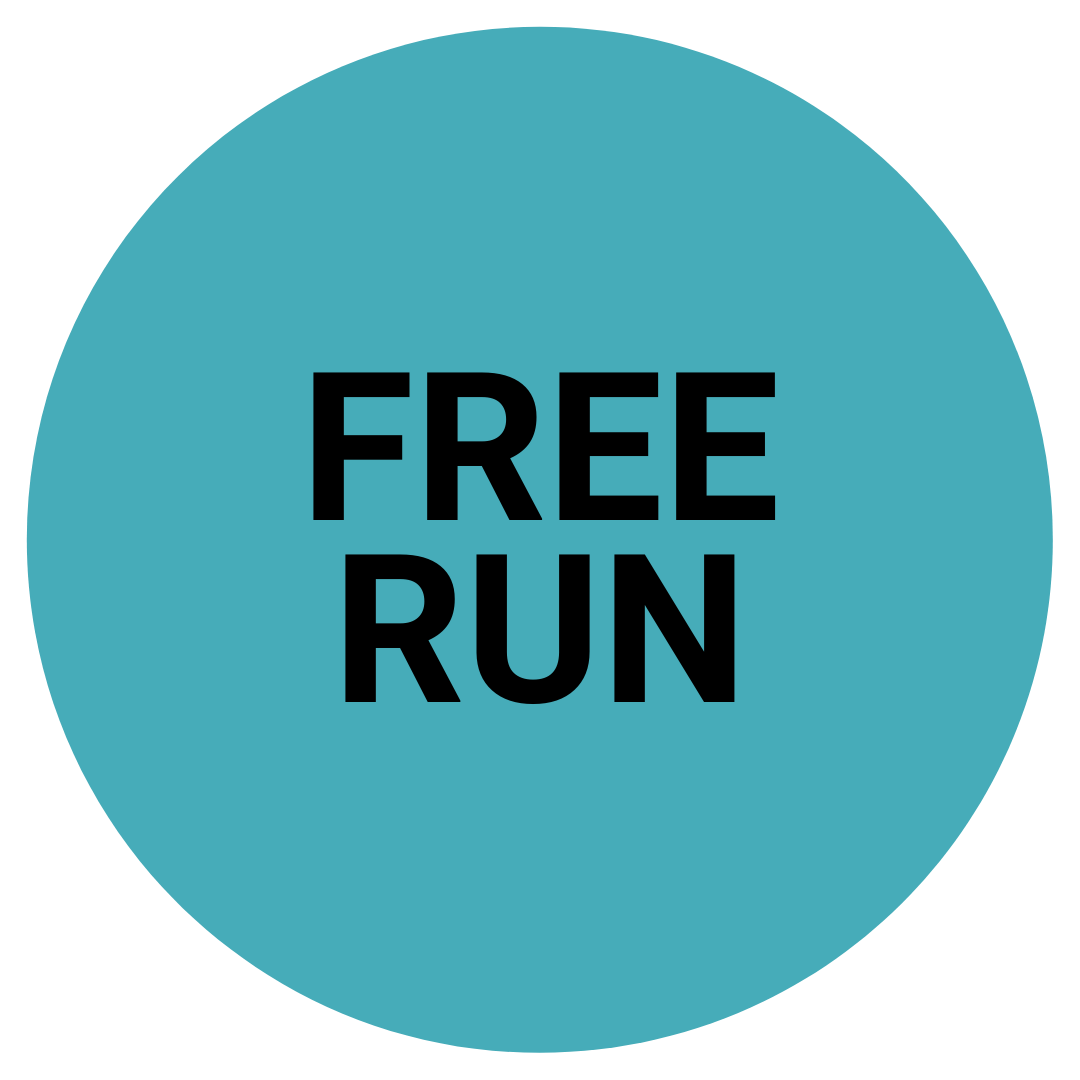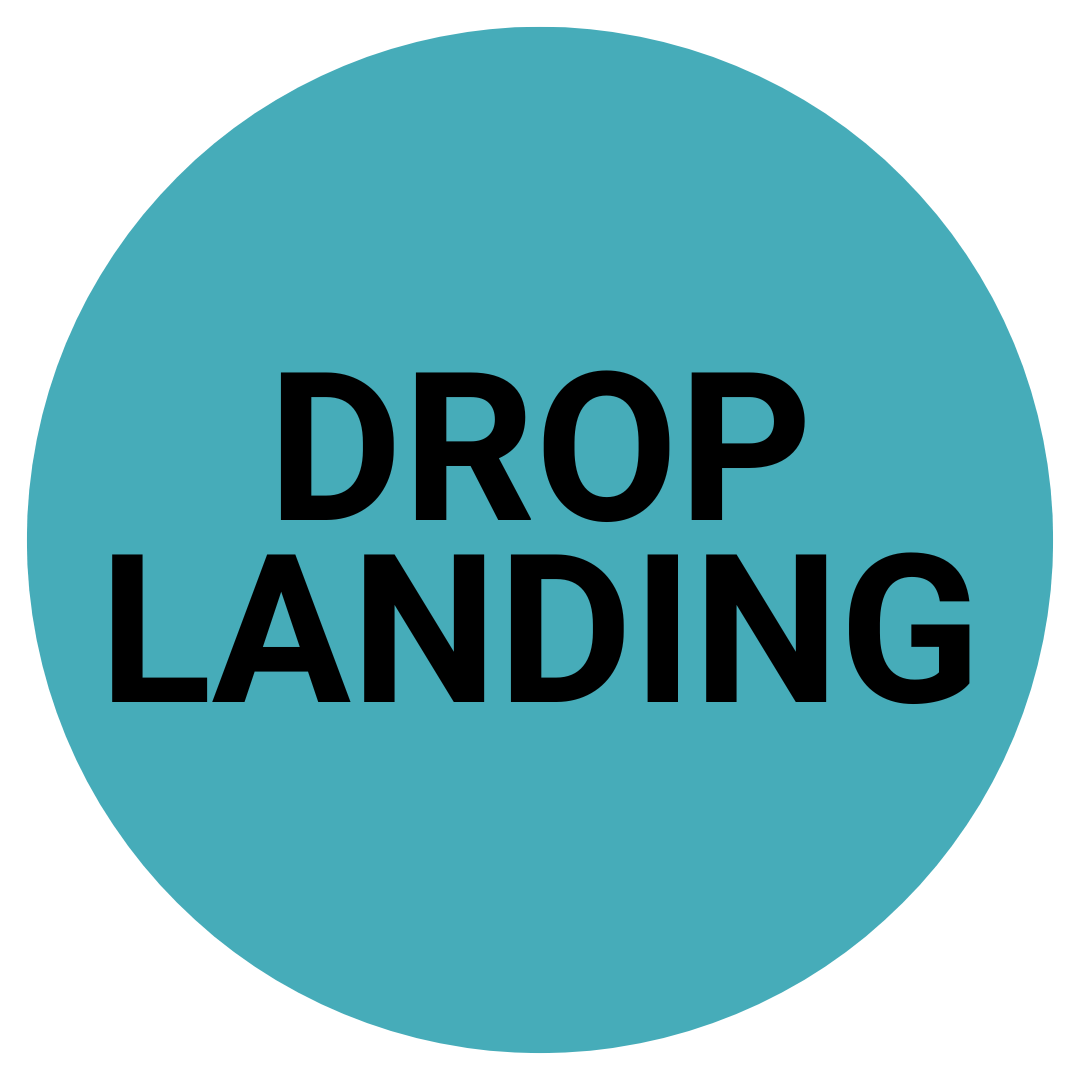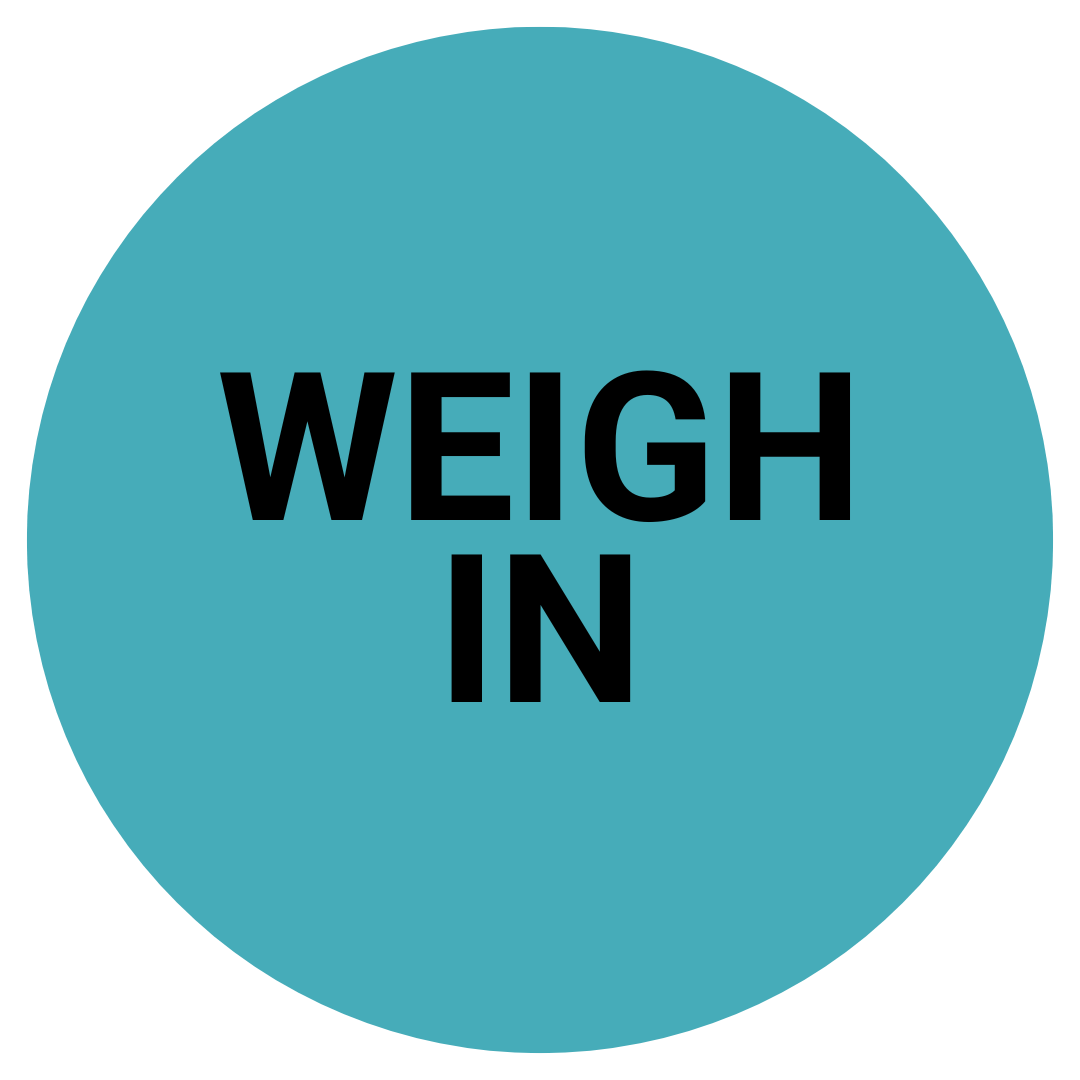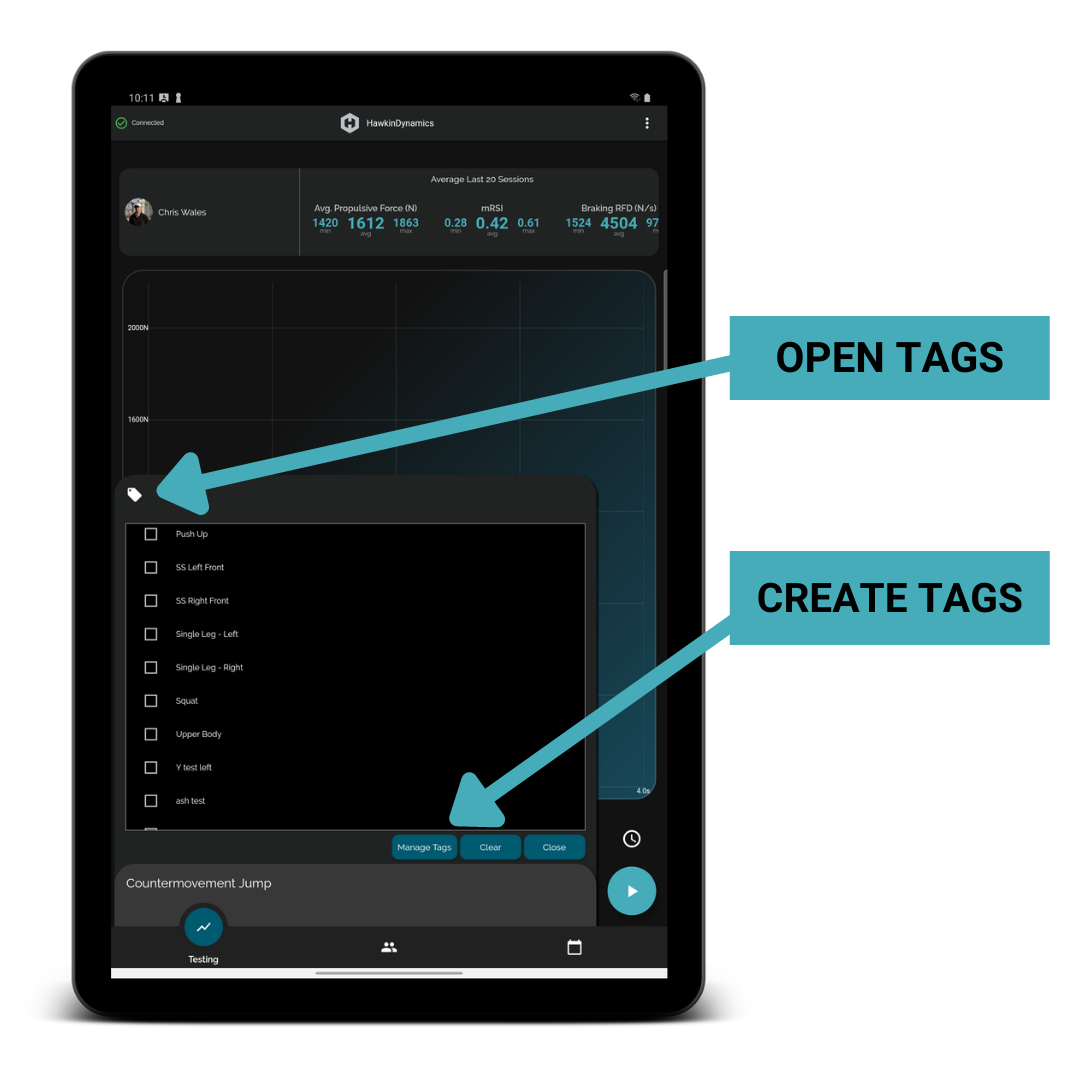 How Do Test Tags Work?
A "Tag" is a feature of the Hawkin Dynamics Software that makes any one of the 9 Test Types unique.
Tags are fully customizable and you can create as many as you want. For example, a common tag is "Mid Thigh Pull" which is paired with the Isometric Test. Another example is a "Single Leg Right" Tag that can be paired with the CMJ, Squat Jump, Drop Jump, or any of the rebound tests.
Hawkin Family Testimonies
A commitment to excellence. A commitment to you. It's the Hawkin Difference.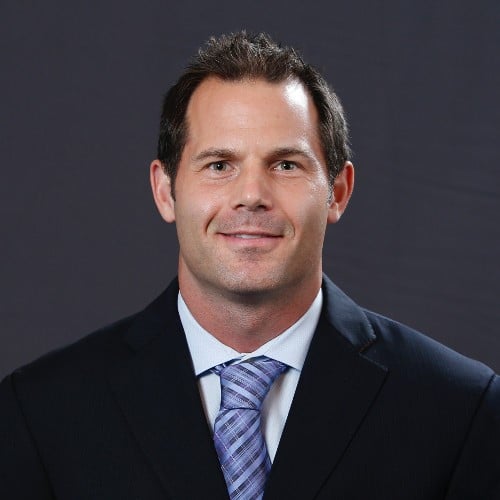 "Hawkin Dynamics Force Plates are a foundational piece of equipment in our organization. We use them for several key areas including athlete health screening, performance profiling, and return to play.The hardware and cloud based software are reliable and most importantly practical in the applied setting. The customer service combined with the expert consultations provided by their sports science division has exceeded all of our expectations."
Brad Scott, Atlanta Braves Strength & Conditioning Coach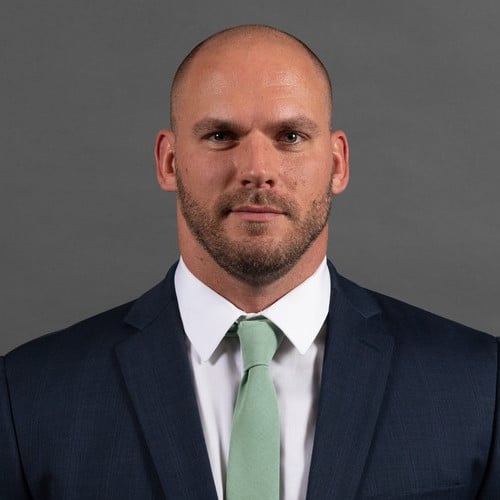 "In our field of work, we measure a wide spectrum of performance metrics on a daily basis. The reliability of the data we collect is of utmost importance so that we can make informed decisions on how to tailor each athlete's training program. Over the years, Hawkin Dynamics Force Plates has consistently given us very reliable data. I know that I can confidently use the data collected to determine our athletes' readiness and identify opportunities for training progression. Additionally, they provide excellent customer service and have exceeded our expectations."
Adam Lachance, Miami Dolphins Strength & Conditioning Coach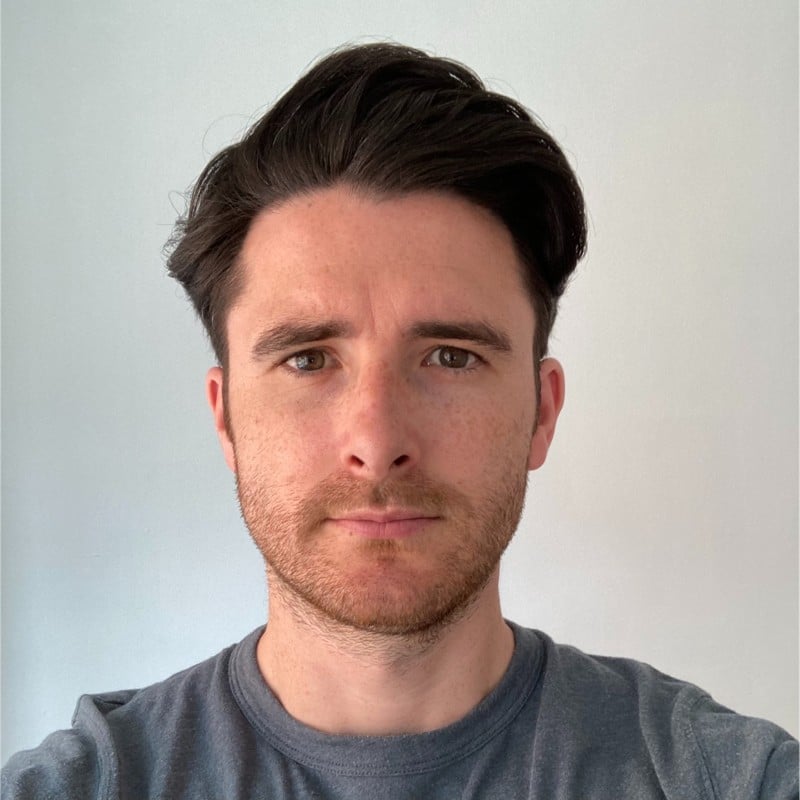 "Hawkin Dynamics has revolutionized my approach to force plate testing and research due to their ease of use combined with uncompromising data integrity. The HD wireless force plate system allows me and my colleagues to seamlessly conduct laboratory-grade research in applied settings anywhere in the world. Their cloud-based workflow has increased my productivity tenfold and significantly broadened my network of collaborators."
Dr. John McMahon, Associate Professor in Sport and Exercise Biomechanics at University of Salford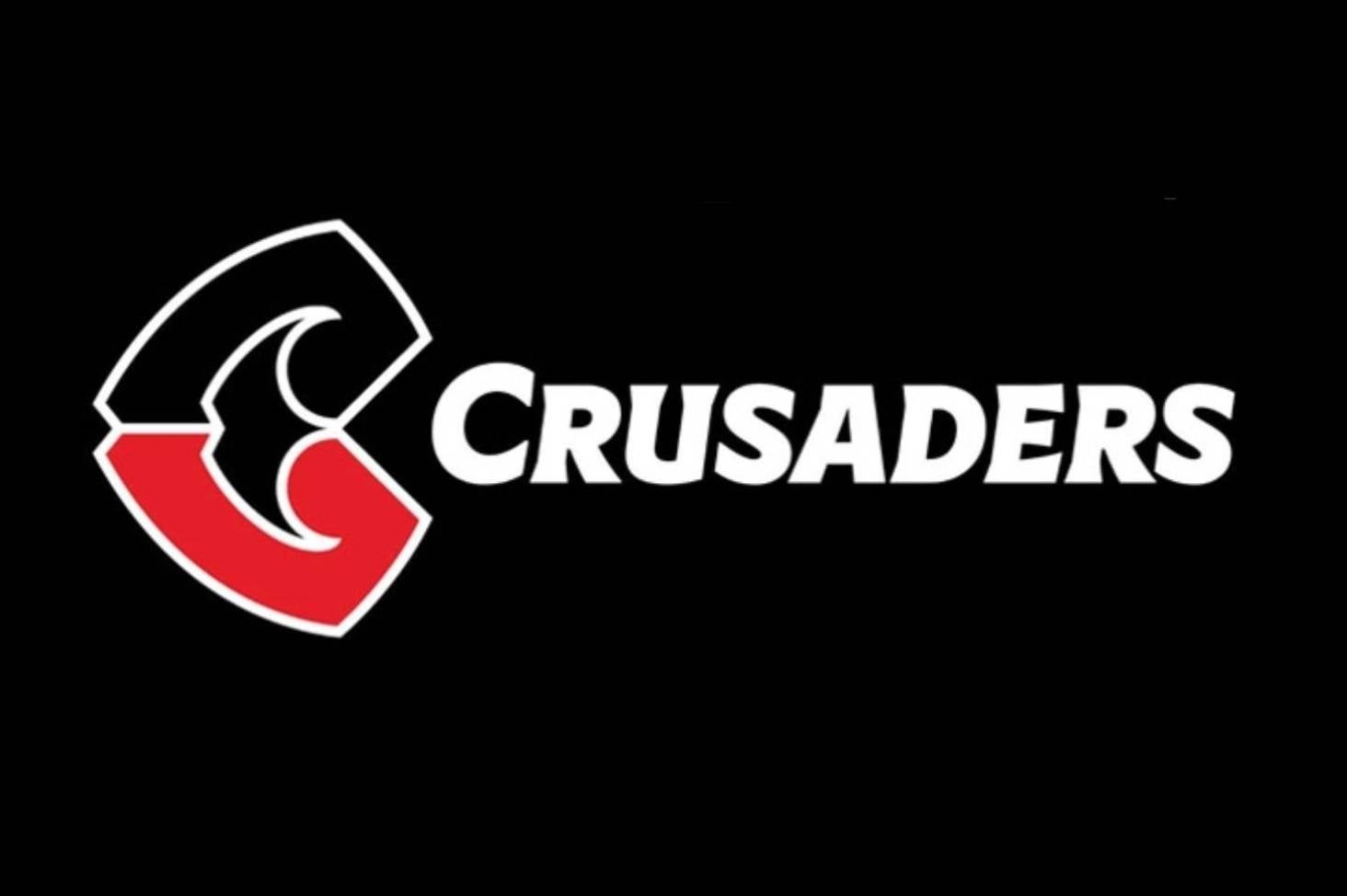 "The Hawkin Dynamics force plates are an integral part of our physical screening and monitoring processes. The force plates provide us with valuable information on individual strengths and weaknesses, and performance or fatigue/readiness monitoring throughout the year. This allows us to individualise programming to a greater level of detail, target specific joint strengthening and different physical qualities for each athlete.Hawkins have always and continue to provide excellent support. James (HD Asia-Pacific Managing Director) and the team take on feedback, ask questions and continue to develop the technology in a way that supports our needs and allows us to practically apply the data within our environment."
Logan Surridge, Lead Performance Scientist Crusaders Rugby – New Zealand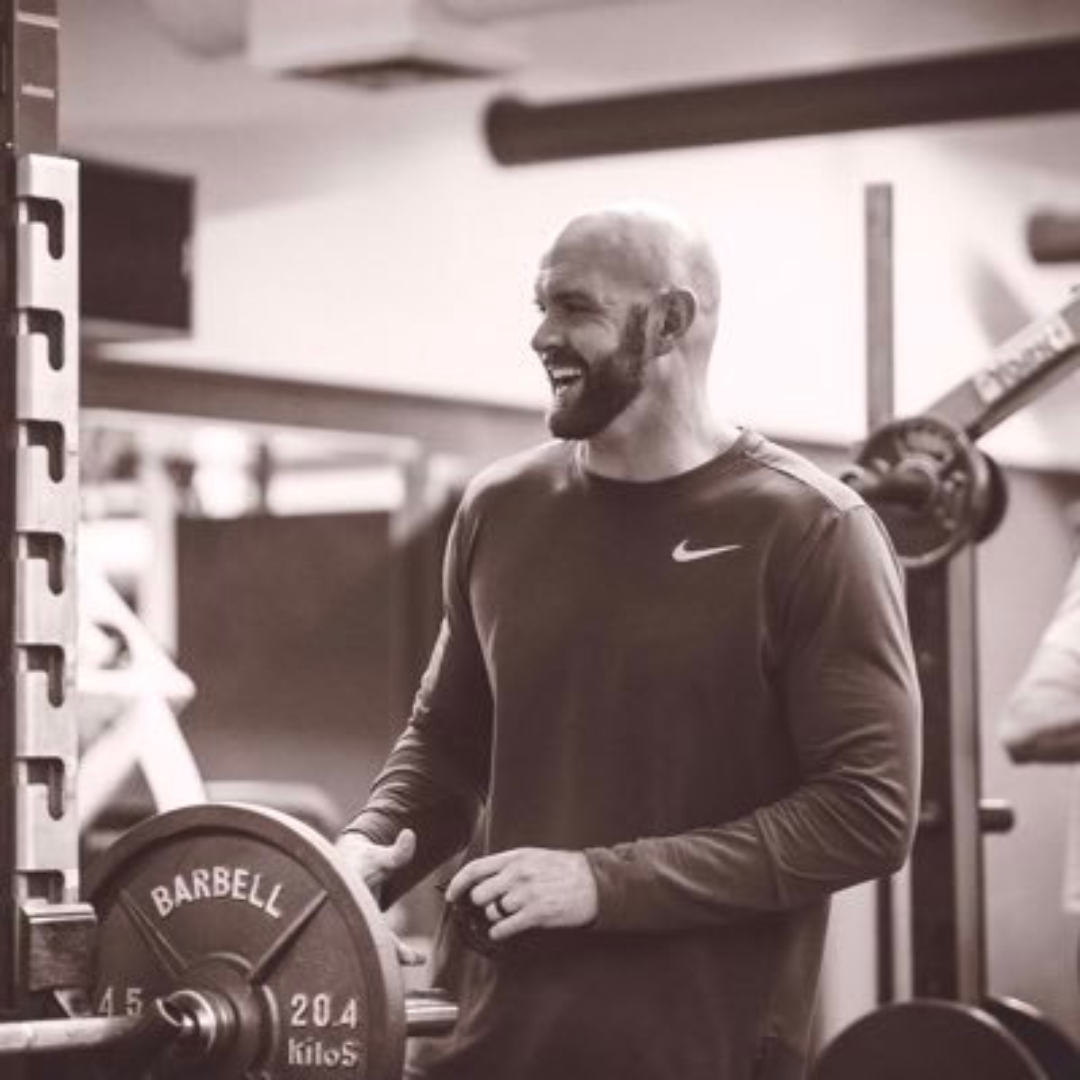 "Hawkin Dynamics force plates have not only been extremely useful for establishing daily readiness in our program, but also very impactful in our training plan & prescription. We jump on the force plates every single training session and game. We incorporate weekly assessments in the CMJ, Drop Jump, and Isometric Mid Thigh Pull in the off-season. The competition it drives is unparalleled."
Adam Fletcher, Illinois Basketball Head Strength & Conditioning Coach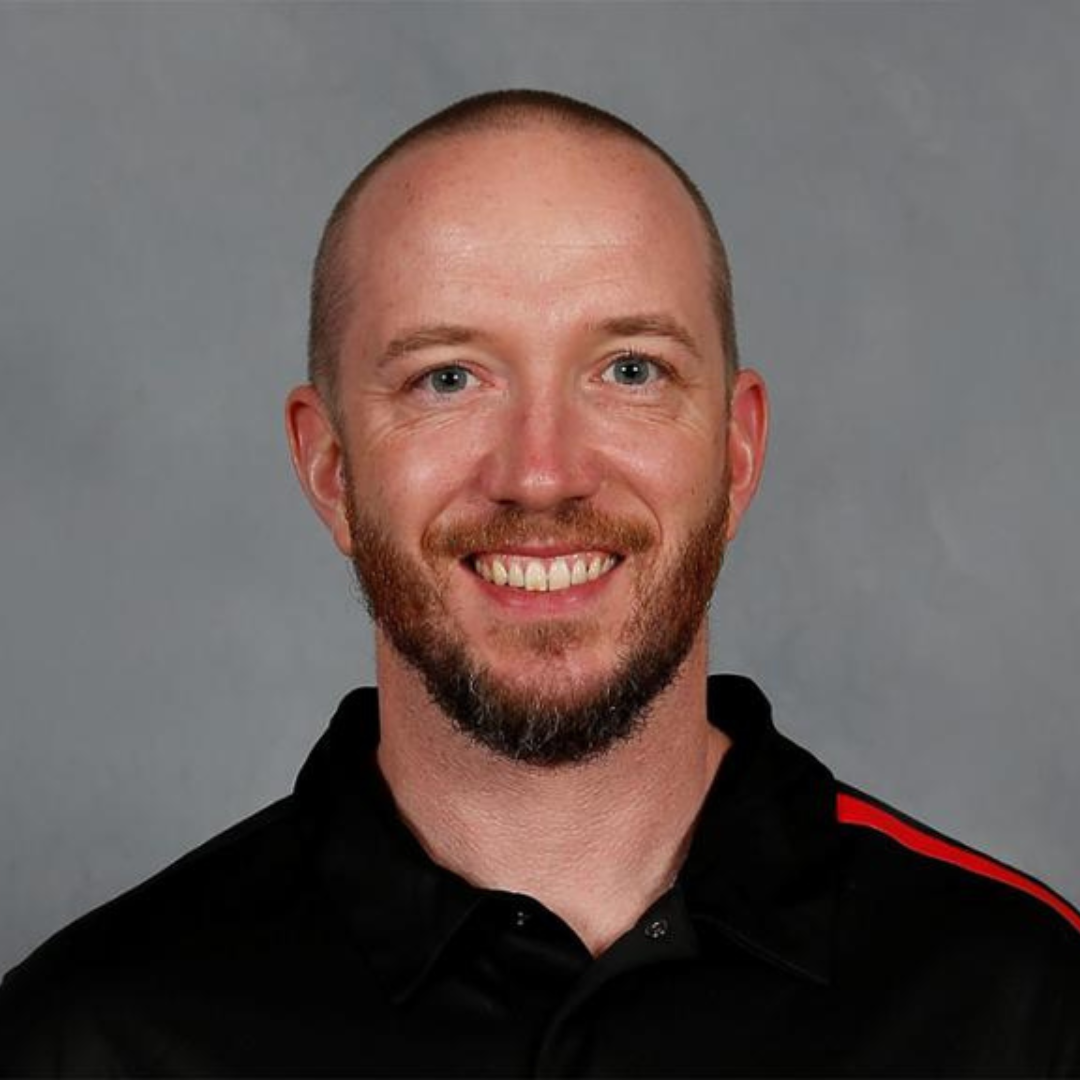 "Fortunate to have Hawkin Dynamics support. Being able to assess late state RTP values to previous norms allows for an objective evaluation of progress, and leads to more informed decisions."
Devan McConnell, Arizona Coyotes High Performance Director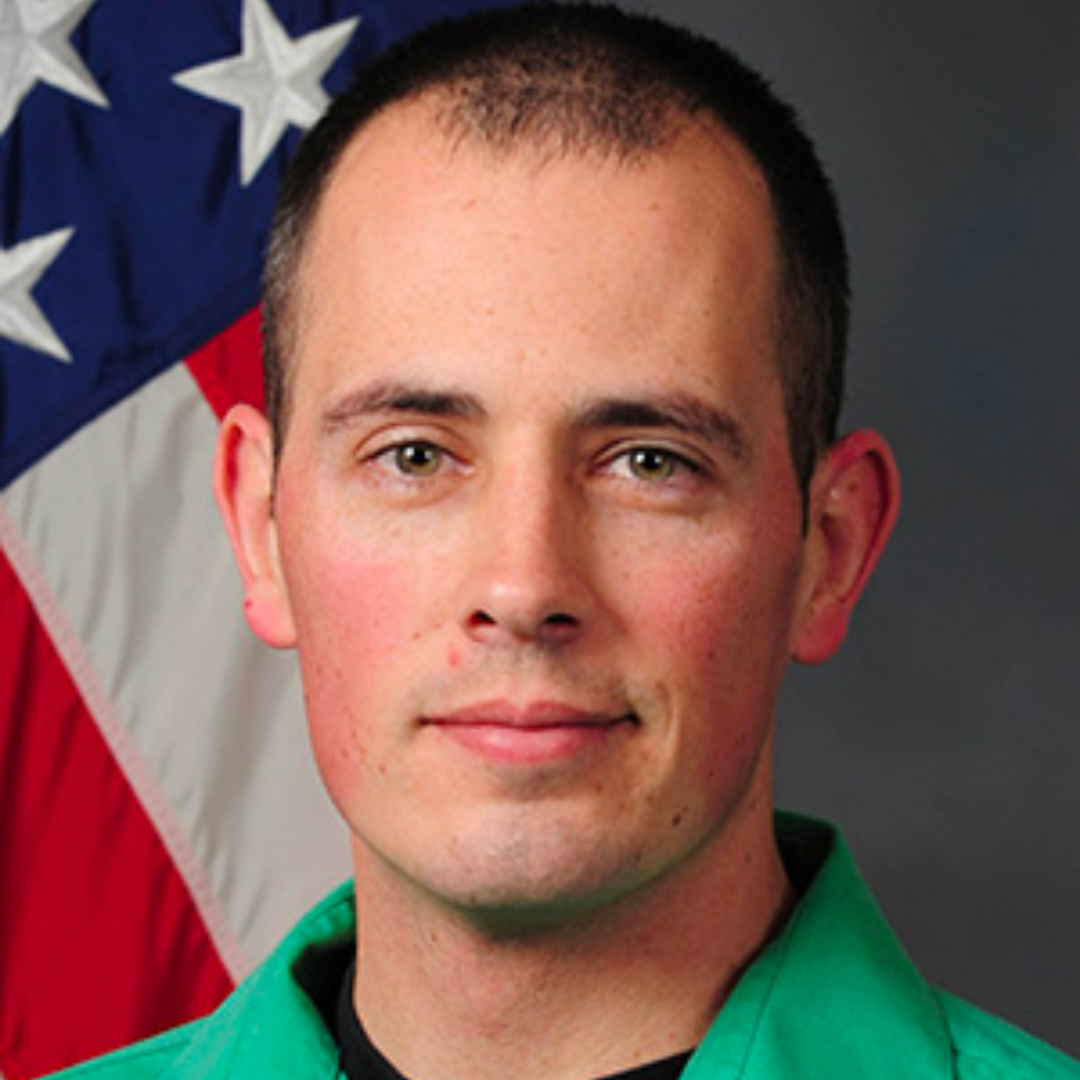 "The software behind these plates is where the magic really happens. The web app allows us to select only variables we want to see, while offering just under 80 different CMJ variables to use if we choose. One of the greatest parts is the customer service. We've never felt like the 'sale' was the most important part to Hawkin Dynamics. Instead, we feel like we're a part of the family and often get notifications for updates and emails ensuring we are getting everything we need from the system."
Victor Kizer, Maryville University (DII) Exercise Science Program Director/Assistant Professor