A test in the HD System is also an assessment.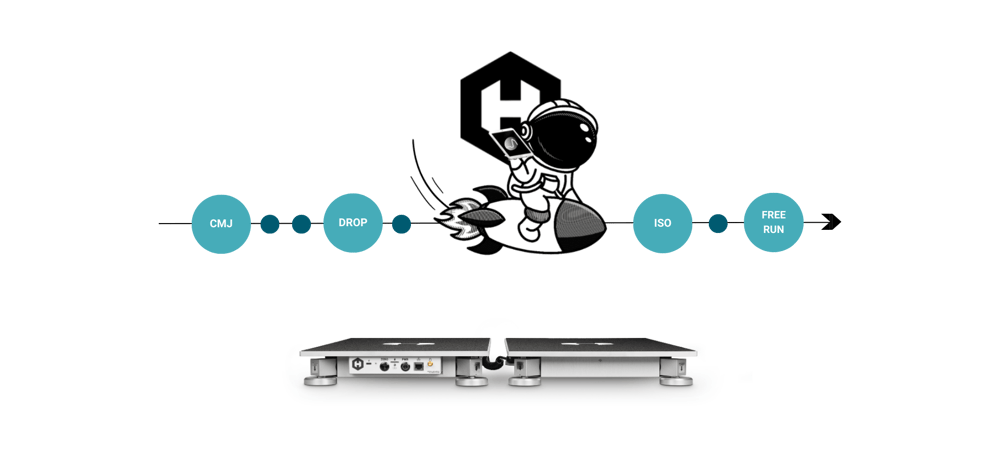 Currently there are 9 Test Types in the HD Force Plate System. Each Test may be accompanied by a Tag, which makes a new unique Test Type. With this functionality, there are an unlimited number of Test Types that are possible when using the Hawkin Dynamics Software. Each combination of a Test and a Tag aggregates separately in the cloud app so you only compare and track apples to apples, not apples to oranges. Learn more about a Tag here.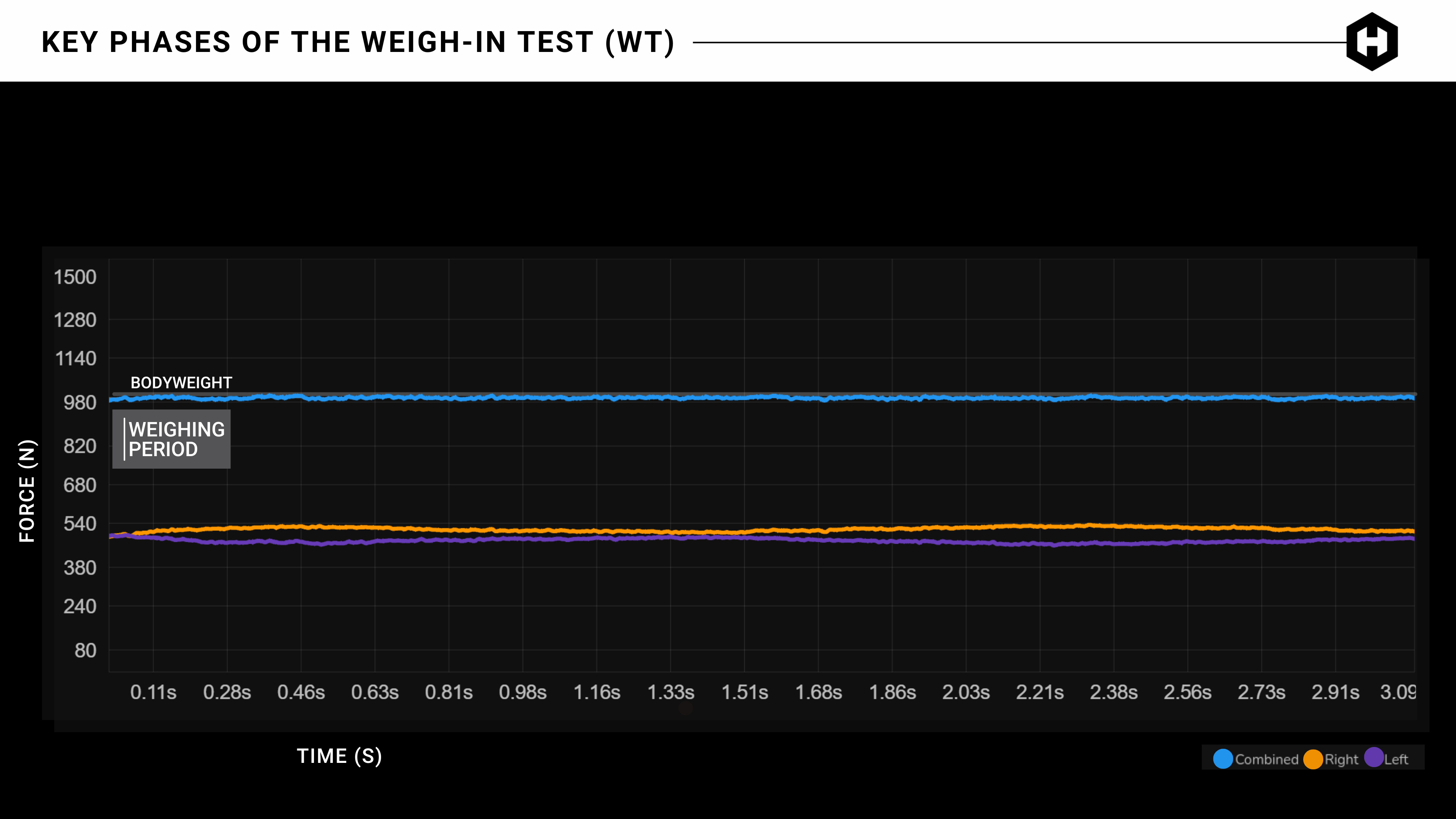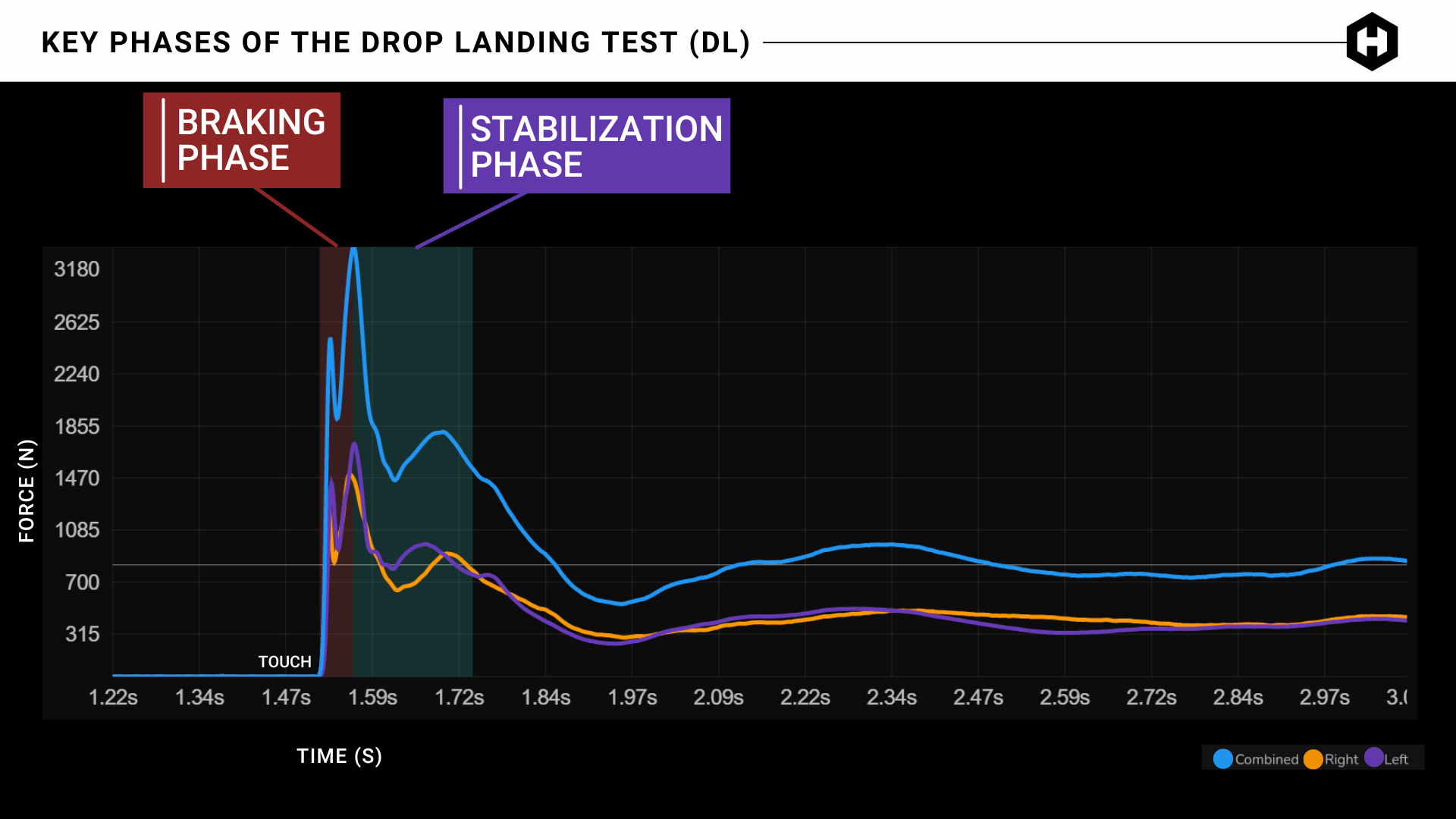 Videos and Papers Coming Soon...
Popular Blog Posts - Getting Started...