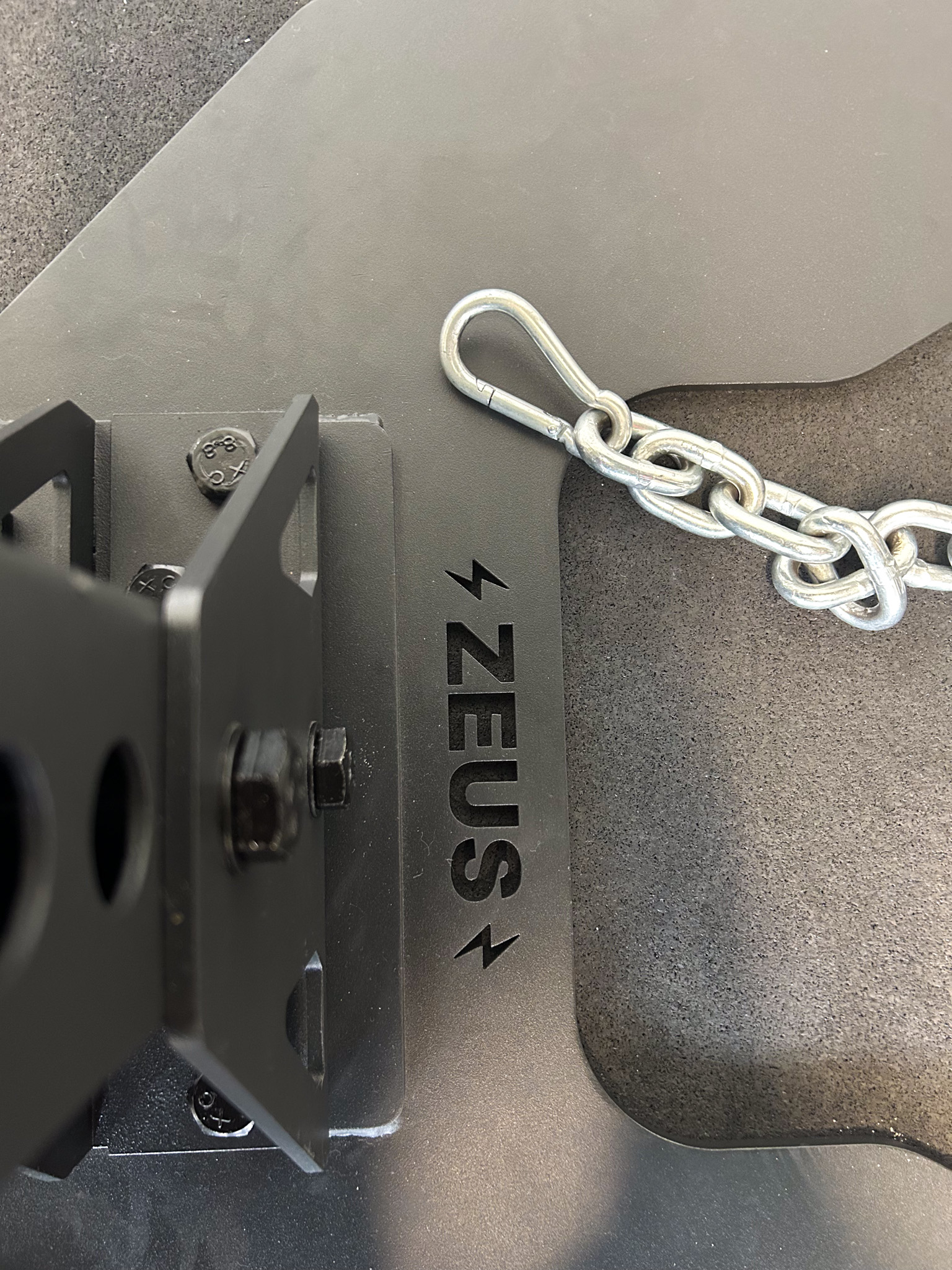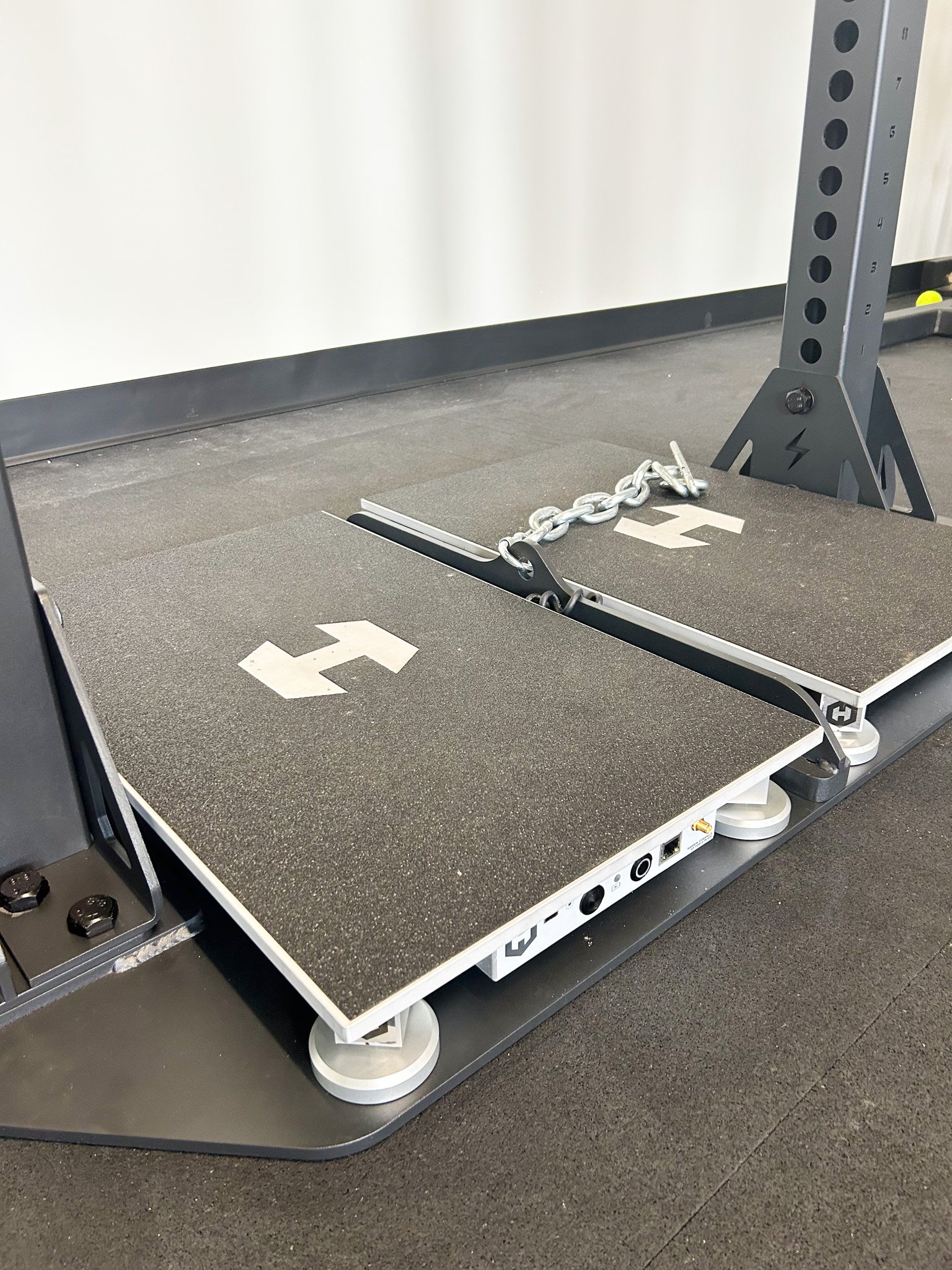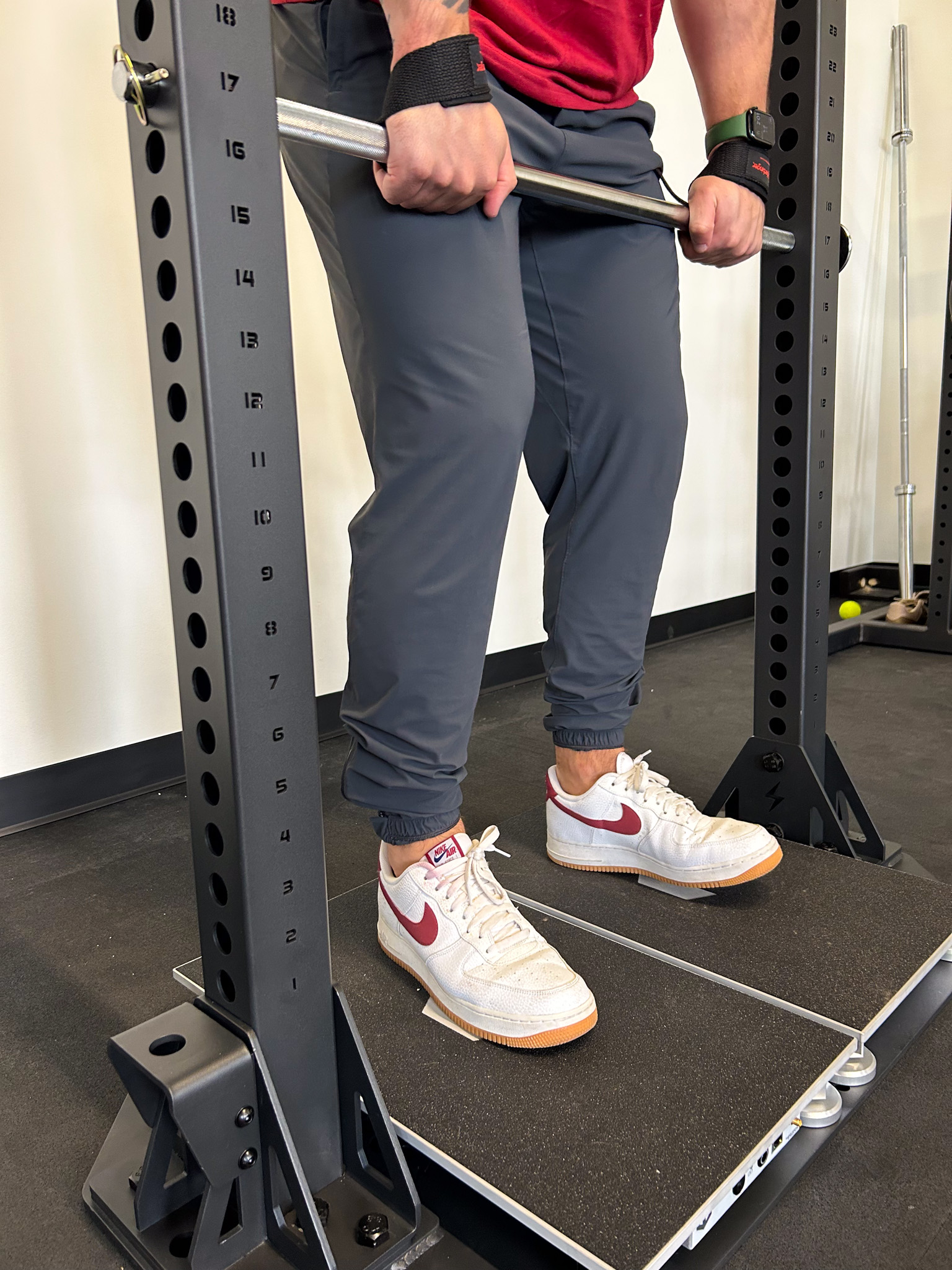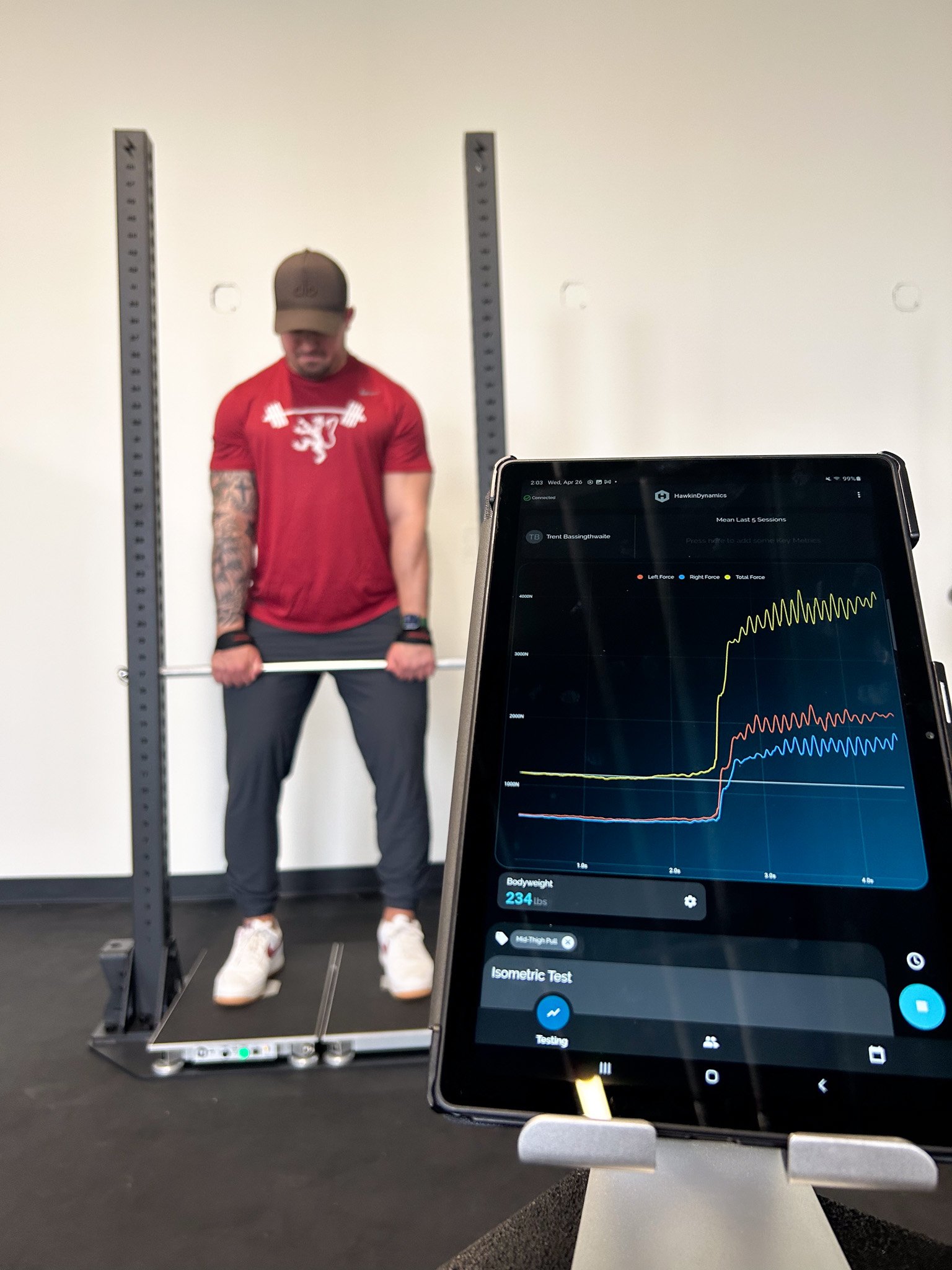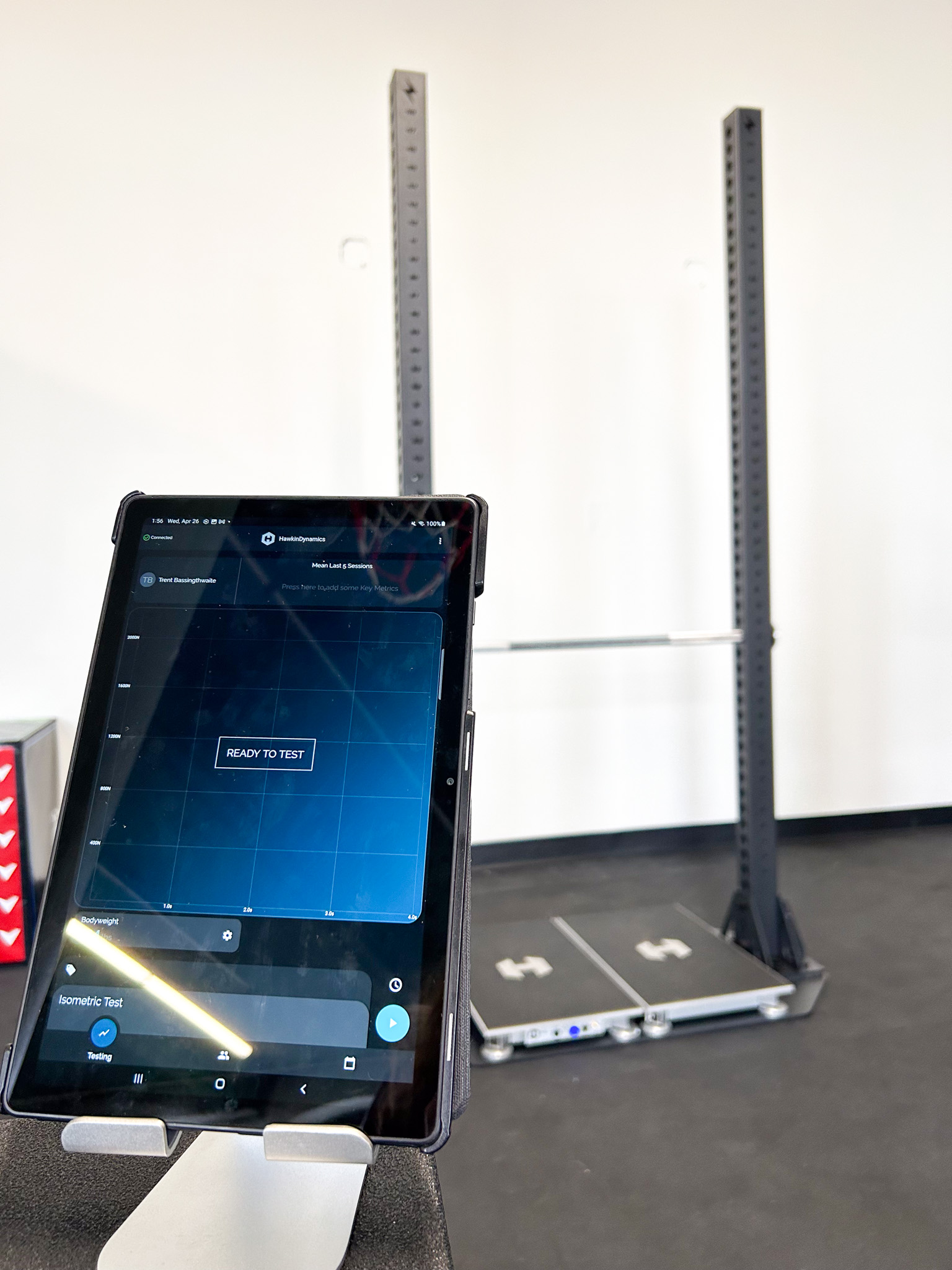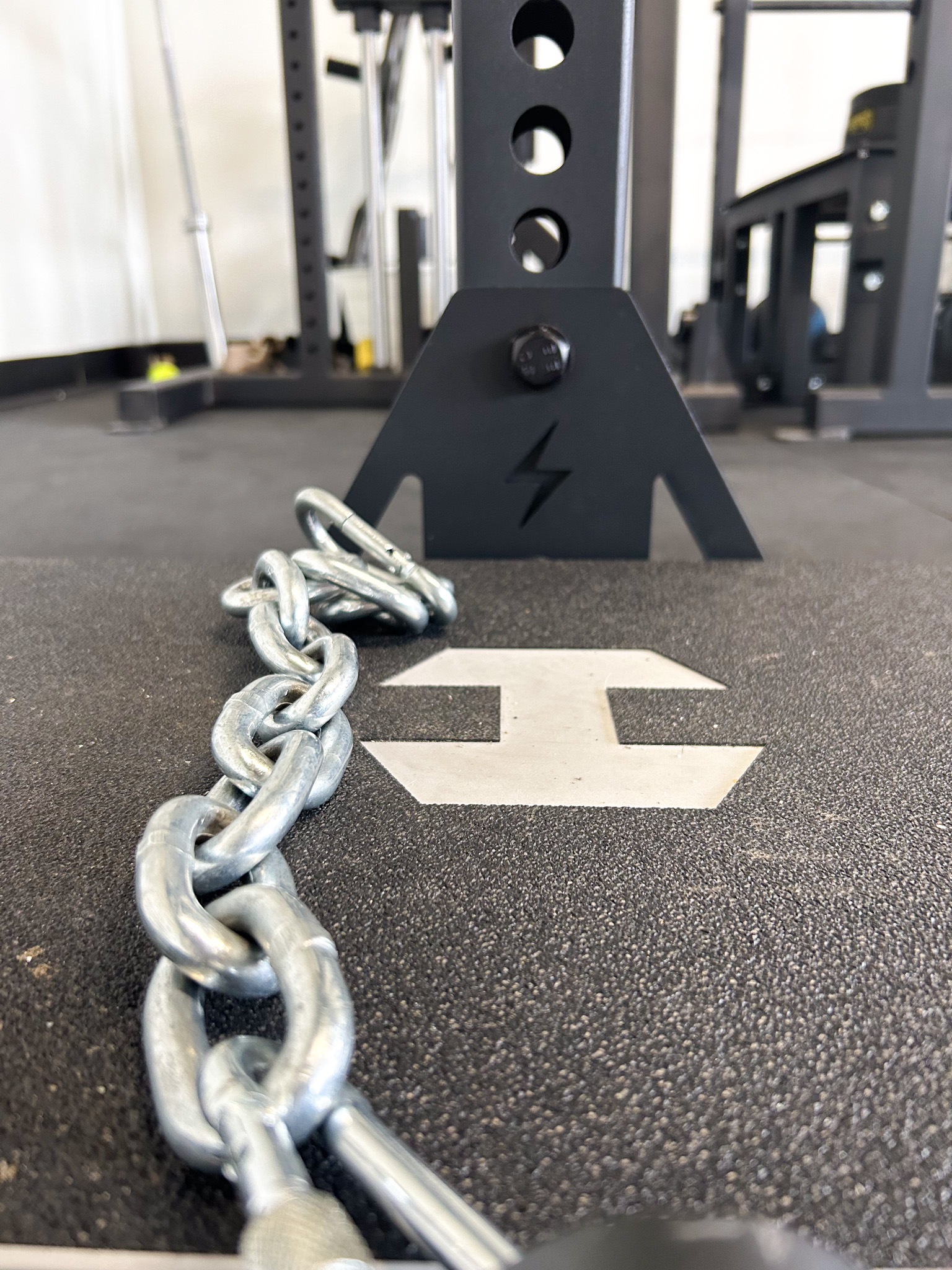 V2.0 ISOMETRIC RACK
PERFORMANCE EDITION
The rack features interchangeable attachments, including the newly developed Prentiss handle, which allows for adjustable width and can be used in a neutral grip versus pronated or supinated barbell grip. The Prentiss handle was specifically designed with NHL athletes in mind but can be utilized by athletes in various sports disciplines or therapeutical environments. The uprights are much taller then on the Zeus Compact Series, allowing for taller athletes to utilize additional testing parameter's.
The rack accommodates both barbell and belt squat attachments, providing versatility for testing multiple athletes and settings. Reinforced braces ensure precise and reliable results, even with extreme loads. It is available for individual purchase, with options to include or exclude the barbell shaft, belt attachment, and Prentiss Handle.
Its compatibility with Hawkin Dynamics Force Plates and advanced features make the Zeus Isometric Force Rack ideal for athletes at all levels, from major athletes to those in various sports and rehabilitation disciplines.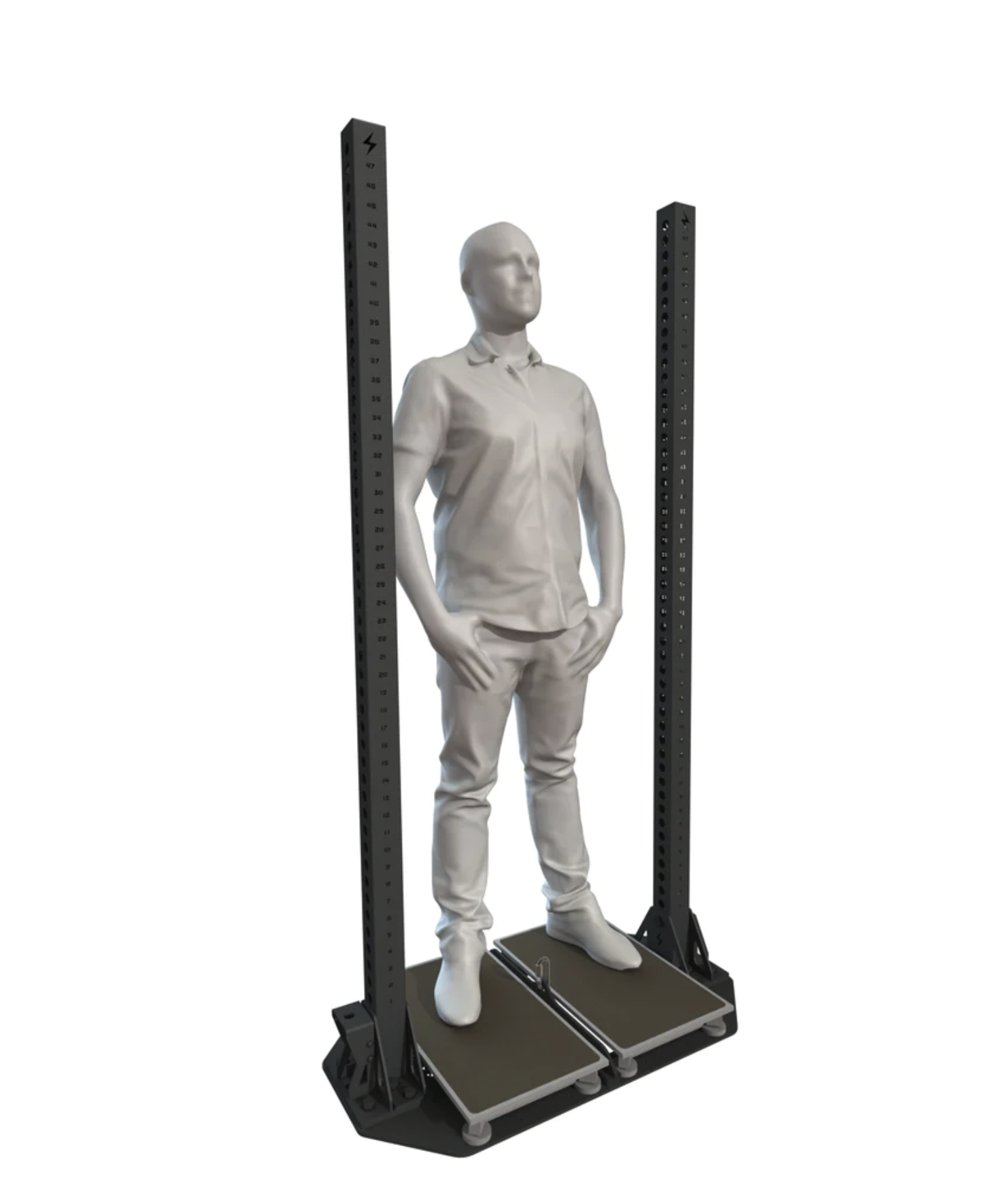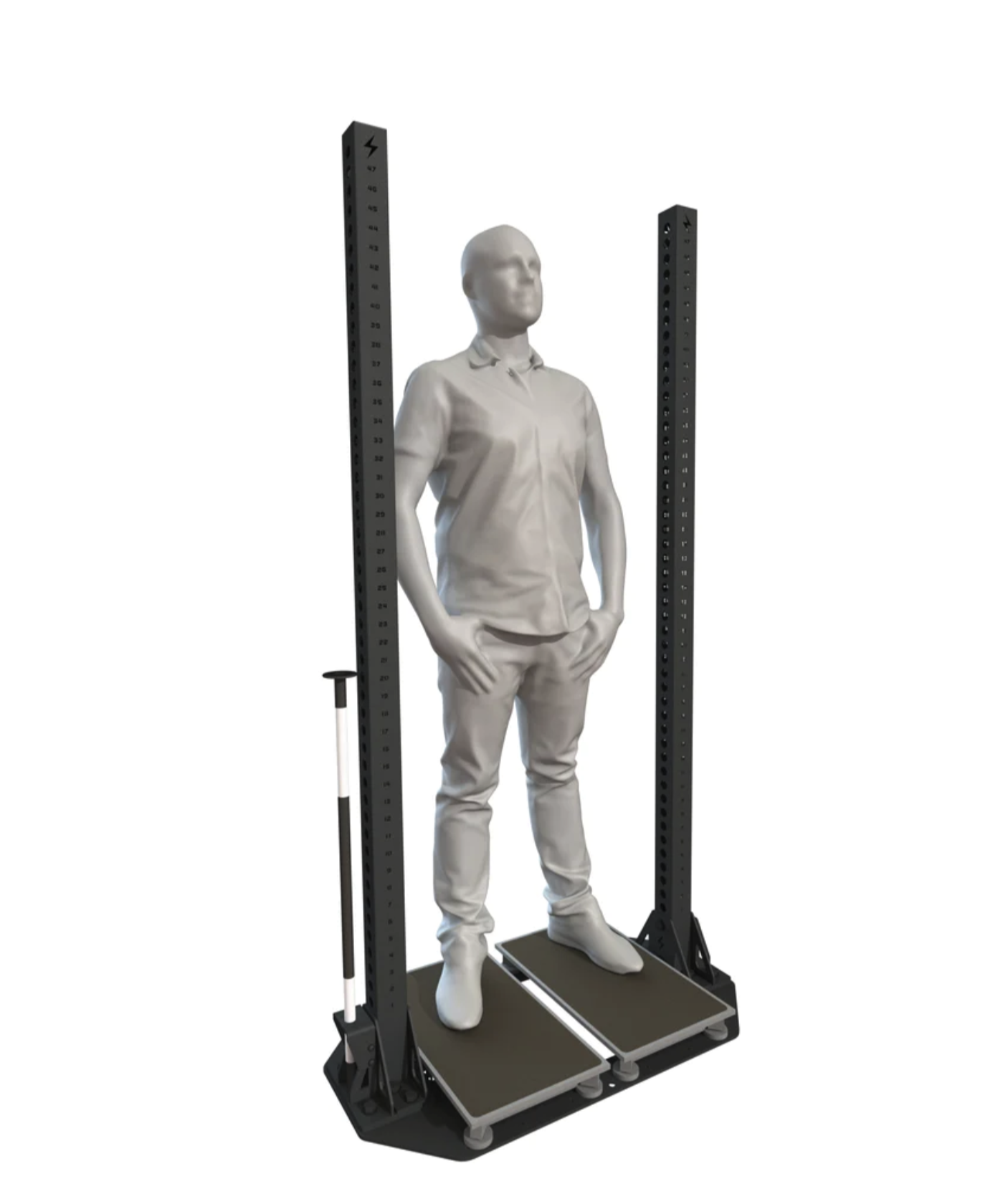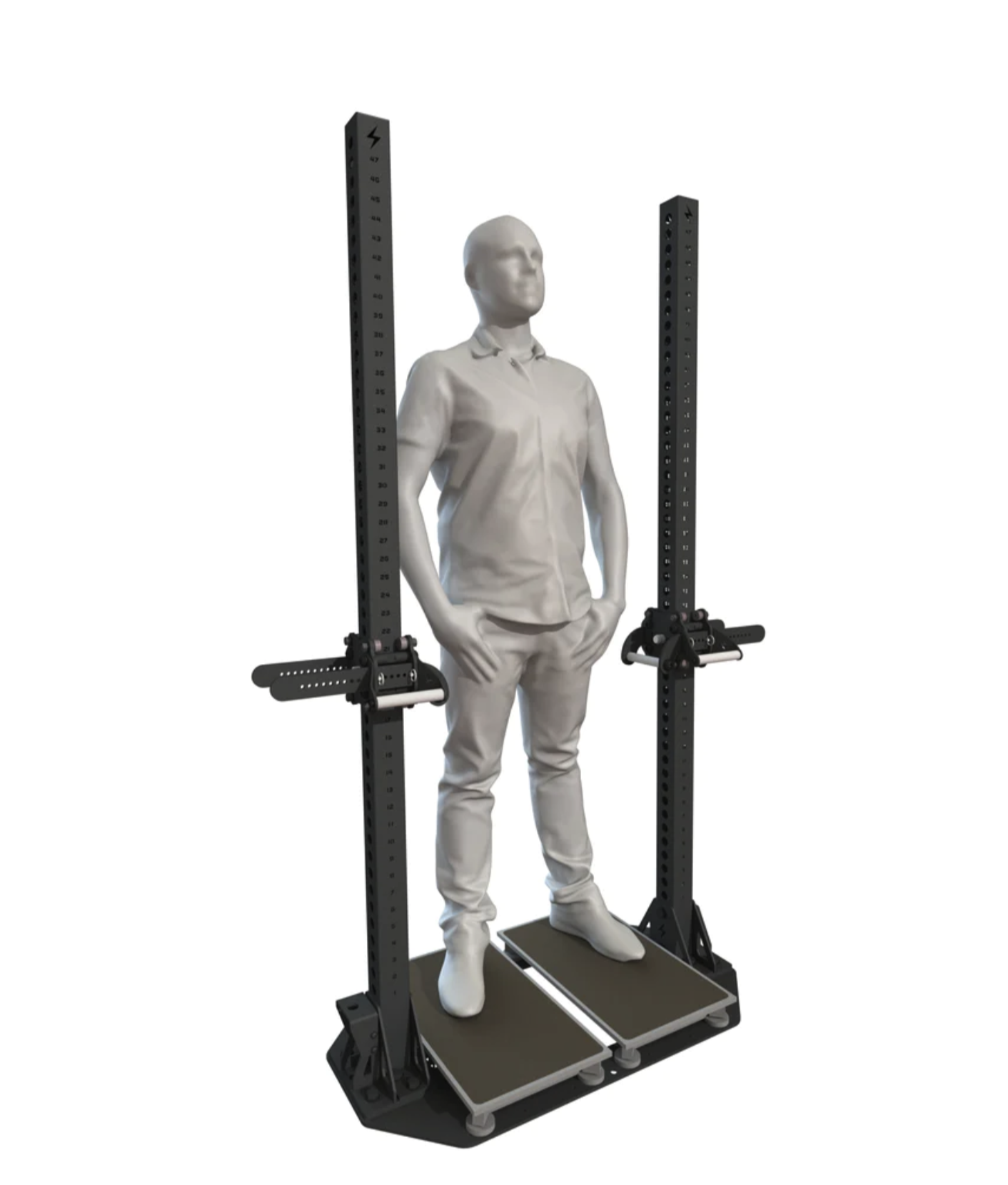 Zeus Fitness was first started in 2019 with the goal of bringing world class weightlifting equipment to their local community.
Zeus started as a small group of engineers and product designers, with an obsession to fitness and athletics. They started by, and continue to offer only equipment that they would personally want to train and compete with. Zeus works closely with athletes and gyms, to bring products to market that weightlifters and athletes truly need, with an obsession to detail and engineering and prioritizing customer experience and support.
In 2023, Zeus Fitness has expanded their lineup to offer everything from competition weightlifting equipment to squat racks, kettlebells, dumbbells, cable systems and much more, with a specialty for Hawkin Dynamics Force Plate Isometric Rigs and accessories.