Trusted by world-class researchers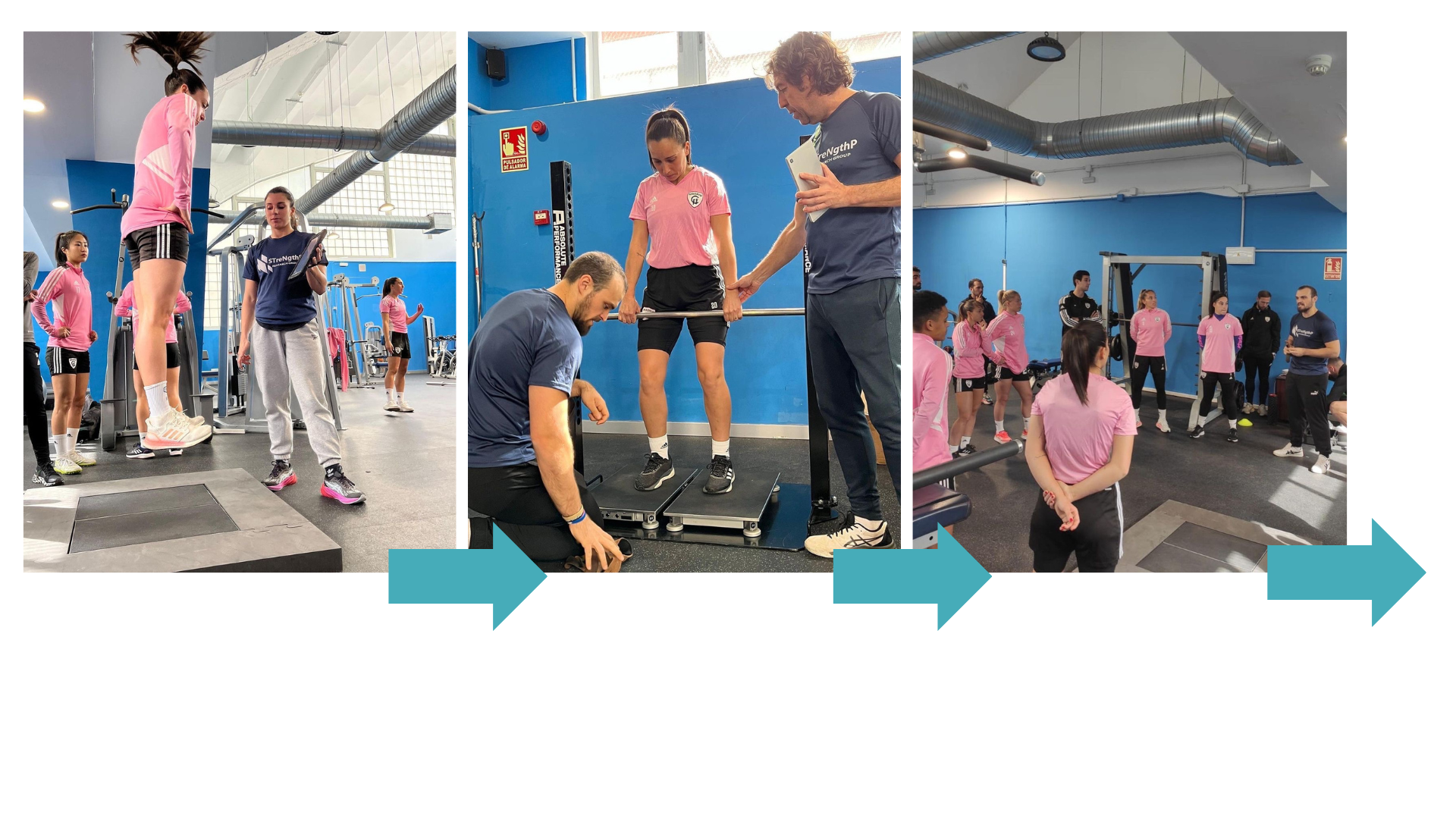 We are committed to providing the highest quality data for practitioners & researchers around the globe.
Position Group Differences and Associations of Sprint and Jump Momentum in NCAA D1 Football Athletes. (2023)
Relating the Countermovement Jump, Broad Jump, and Flying 10 Spring to Fastball Velocities of NCAA DIII Pitchers. (2023)
Monitoring Countermovement Jump Metrics Throughout a Collegiate Soccer Season (2023)
Influence of the Dame 8 Basketball Shoes on Jump Kinetics after 150 Miles of Simulated Running (2023)
Examining Indices of Athletic Performance that can Enhance Pre-Season Workload in Female Collegiate Soccer Players (2022)
Heart Rate Variability And Its Association With The Autonomic Response During Jump Performance In Female Soccer Players (2022)
Can high cardiorespiratory and musculoskeletal performance coincide? An examination in female collegiate soccer players.

(2022)

Between-session reliability of the countermovement jump and countermovement rebound jump tests in youth soccer players (2022)
Associations Between Asymmetries In Leg Lean Mass And Countermovement Jump Kinetics In Division One Football Athletes. (2022)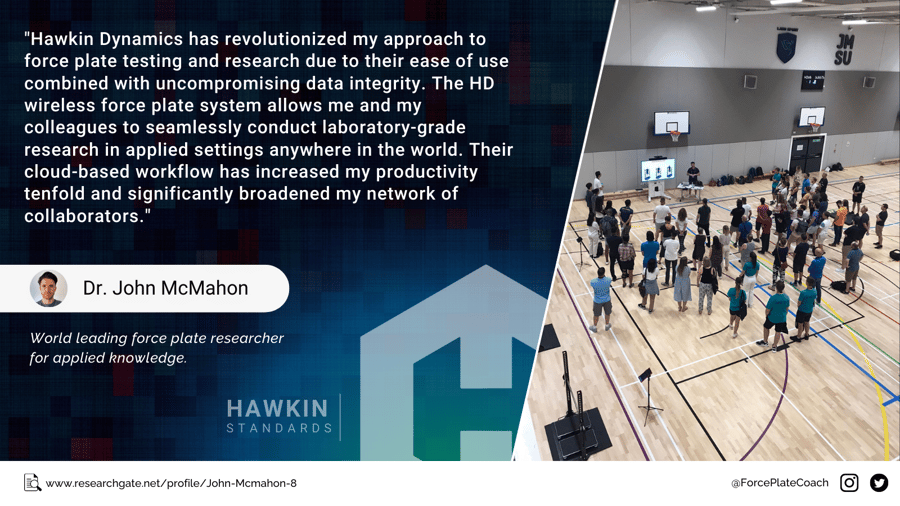 Special Research License
We offer special unlocked license for researchers only. Learn more about this option by requesting a quote from the button above.